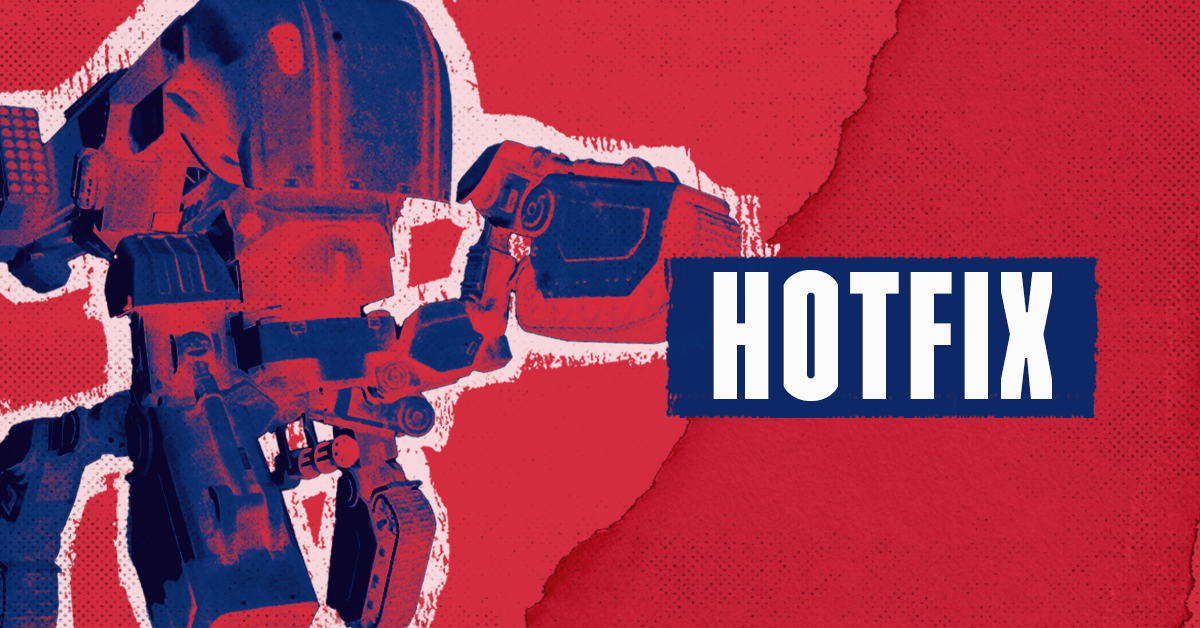 After we released the Dangerous Experiments Update, we started receiving increased amounts of crash reports from players on PC, a big percentage of which was playing on a CPU with fewer than 4 cores.

We found a fix for the issue and in order to make sure that it works for everyone, we decided to publish it to a testing branch on Steam, which we shared with our Forum and Discord users.
They were very happy with the result, so we wasted no time bringing the fix to the rest of you as well!
Fixed a crash issue for PC, mainly those with low core count CPUs

Thank you for your help getting rid of this issue!
As always, please let us know your thoughts via our Twitter page or our Discord Server!

-The Generation Zero Team