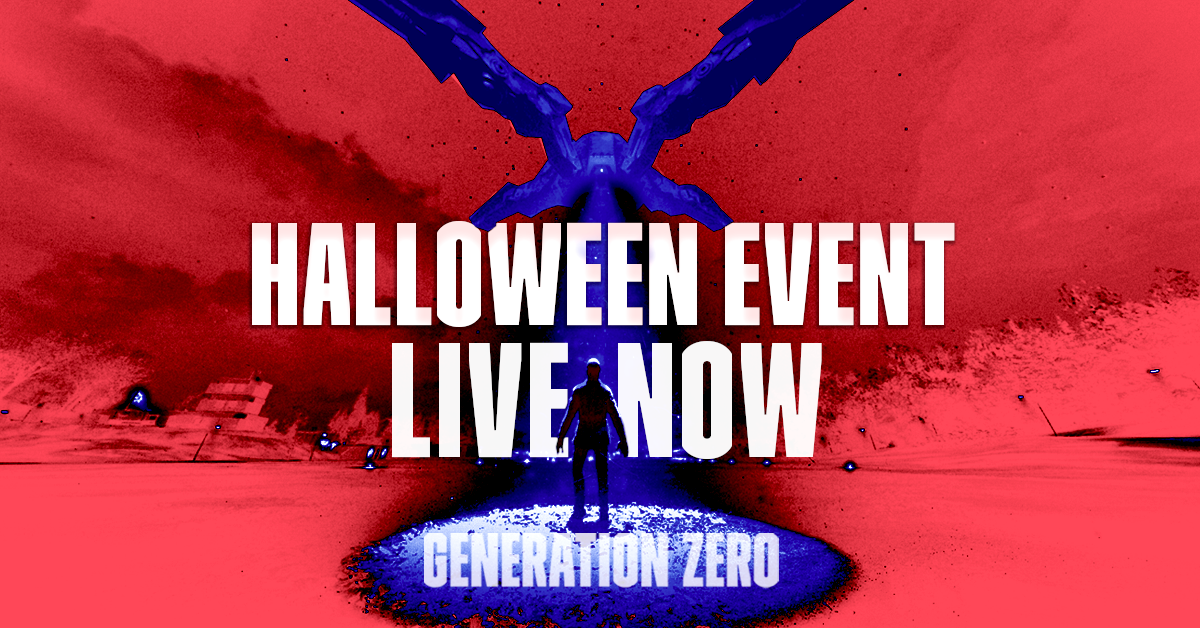 Östertörn gets extra spooky as Halloween arrives in the Swedish archipelago!
Starting today and running until 10.00 CEST on the 2nd of November haunted machines will drop pieces of the four limited vanity sets, the Nightmare, Slasher, Vampire, and the Arctic.
So how will this work exactly? For each machine you take down, there will be a change for apparel items to drop. All four sets contain their own variants for each slot on your character. Be on the lookout for Runners, Hunters, Harvesters, and Tank to be able to snag these items before the event is over!
A reminder for those that play Generation Zero offline: this event requires you to be online for our servers to activate the event in-game.
Happy hunting and Happy Halloween to you all!
-The Generation Zero Team