A couple of summers ago, myself and Emil Kraftling (Game Director) started a thread of text messages back and forth during our summer vacation. To our families dismay, we were on the verge of obsessed, discussing how best we thought Avalanche Studios would move forward when creating the next title for our Self Publishing organization.
In a time when we were focused on getting the then current title ready for submission, and wrapping up loose ends, our minds and discussions ran high on ideas on how to learn from our mistakes and build a future proof strategy for producing self-financed and self-published titles within Avalanche Studios.
Several presentations, discussions, debates and board meetings later, we got a greenlight to start the concept phase for the project that was to become Generation Zero®.
Our idea was pretty simple on paper; start with a mature codebase, keep technical risks at a low, and build a strong context around the world and setting.
In reality, it was somewhat difficult to sell the pitch with few words: You play as a young adult in a solo or coop experience, where you find yourself in a desolate part of Sweden, invaded by mysterious machines that will kill you! Oh, and it's set in 1989.
We managed to get people excited about the project, and started to feel that it wasn't just a good idea, it would actually make for a great game as well. And the direction from the company helped us drive this home even further; make sure that this next self published title moved closer to the Avalanche DNA.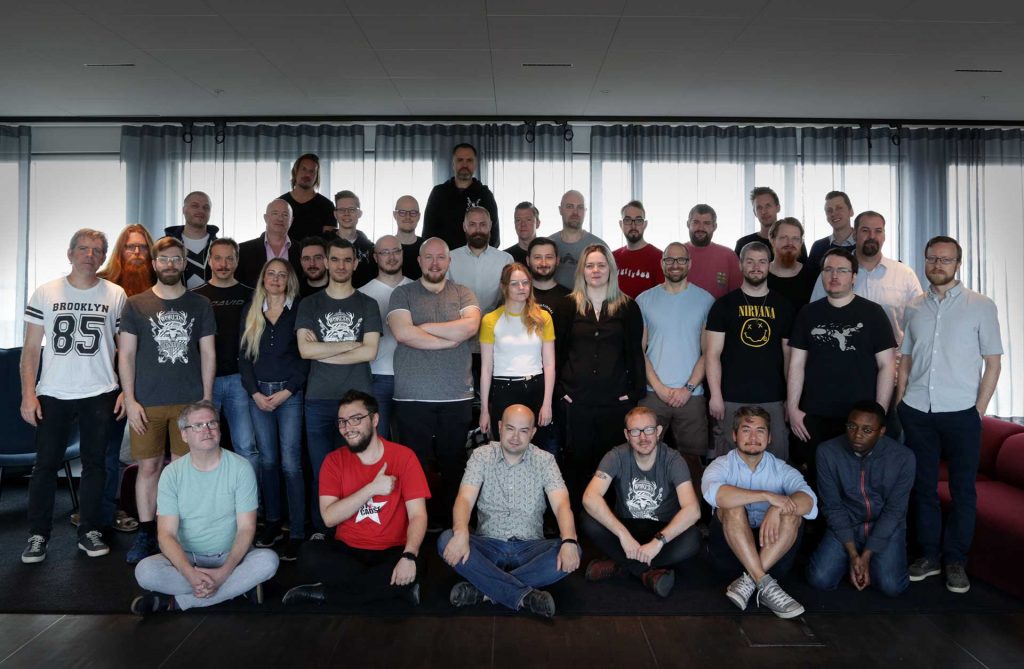 We built a team around the concept. Some really seasoned Avalanchers, some fresh out of school, and some adventuring over from lands afar. This is where I usually make a point about how the team is passionate, and that they been working hard. This is absolutely true for this team as well. But more than that I've felt that the team has owned the game. They've been able to make this desolate corner of the Swedish East coast a place, and an experience, that is truly a part of themselves. For every Show-and-Tell, demo and Bigwig presentation, I've always felt extremely proud of their work, and the results of their craftsmanship. Like they've had my back.
On top of this, the full company of Avalanche Studios has been more than supportive, lending helping hands and brains on so many occasions, to our small project in the corner office.
To see this project come alive, and to be able to present it to the world, is scary, to say the least. But at the same time, I'm extremely excited and proud to represent this team, Avalanche Studios, and Generation Zero® - and I sincerely hope you'll enjoy this next title from Avalanche Studios Self Publishing unit.
All the best,
Tobias Andersson
Executive Producer for Self Publishing
Avalanche Studios