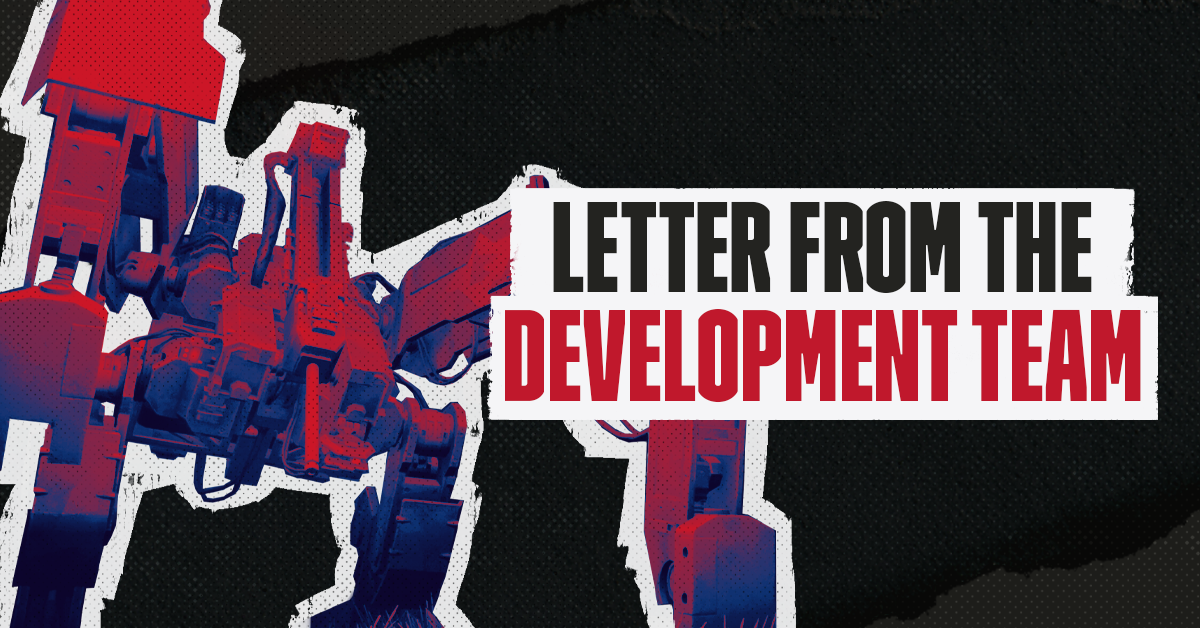 Hello everyone, and hope you're ready for another update!
We were all pleasantly surprised to see the great reception of the recent video reveal for the incoming Resistance Update. The amount of views, and more importantly, fun everyone has been having dissecting each segment of the trailer has gotten us excited all over again. There's quite a bit of fun stuff incoming this year for Generation Zero, and with that comes more complexity to what we're building.
That being said, the more advanced the new systems are the higher the risk something might break, which is why there is always a chance such an update becomes a mixed bag of news. To get straight to the point, we are unfortunately facing delays. We made the conscious choice to push the release back to address some certification issues that arose on Xbox, and we're still working to iron those out. The good news is, we have solutions well within our grasp and in our sight. Luckily, these are not as deeply seeded bugs as we've seen in past releases, only outlier certification issues.
So what does this mean for you all in the Gen Z community? When are you going to get your hands on the next update? Well, it's not too far off from when we initially wanted to release it into the wild. We managed to secure the release for both Steam and Playstation for May 4th. So, not so far off from our original date! Unfortunately, this means that those who are playing on Xbox will have to wait a little bit longer while we go through another round of certification. This should have the release landing later in May on Xbox if all goes well!
We've always appreciated the patience this community has had with the development process, and are also grateful for your continued engagement, which allows us to connect with you all regularly. Keep a close eye on our social channels in the coming days, as we will continue to discuss the situation there.
If you've been with us for a while you know that the world of Generation Zero has changed quite since launch. With the incoming update, the world will keep on evolving and we want to give you a little sneak peek at what's waiting for you once you get the chance to visit the updated Östertörn.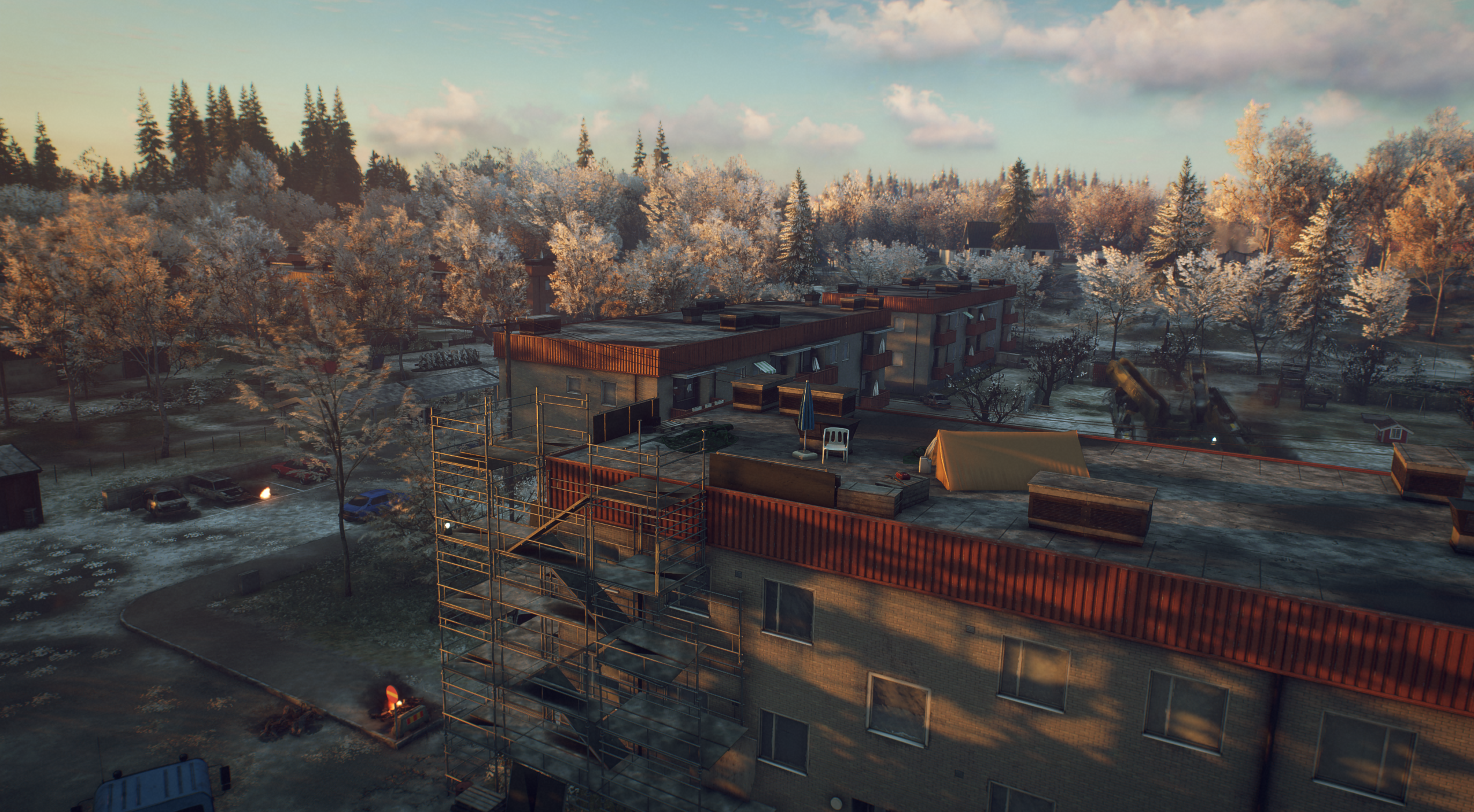 As those of you with a sharp eye might notice, there are quite a few changes to the scenery there. Can you pinpoint them all?
Now for something even more exciting! Not only will the Resistance Update be available in May, it will also be accompanied by a brand new DLC that will bring you some sought after weapons from the East - the Soviet Weapons Pack! Included in the pack, you will find legendary weapons: the Kotenok Sniper Rifle, the AT-WAD Assault Rifle and the RLG-7 Rocket Launcher. We'll be looking closer at those during the next week. это будет дико!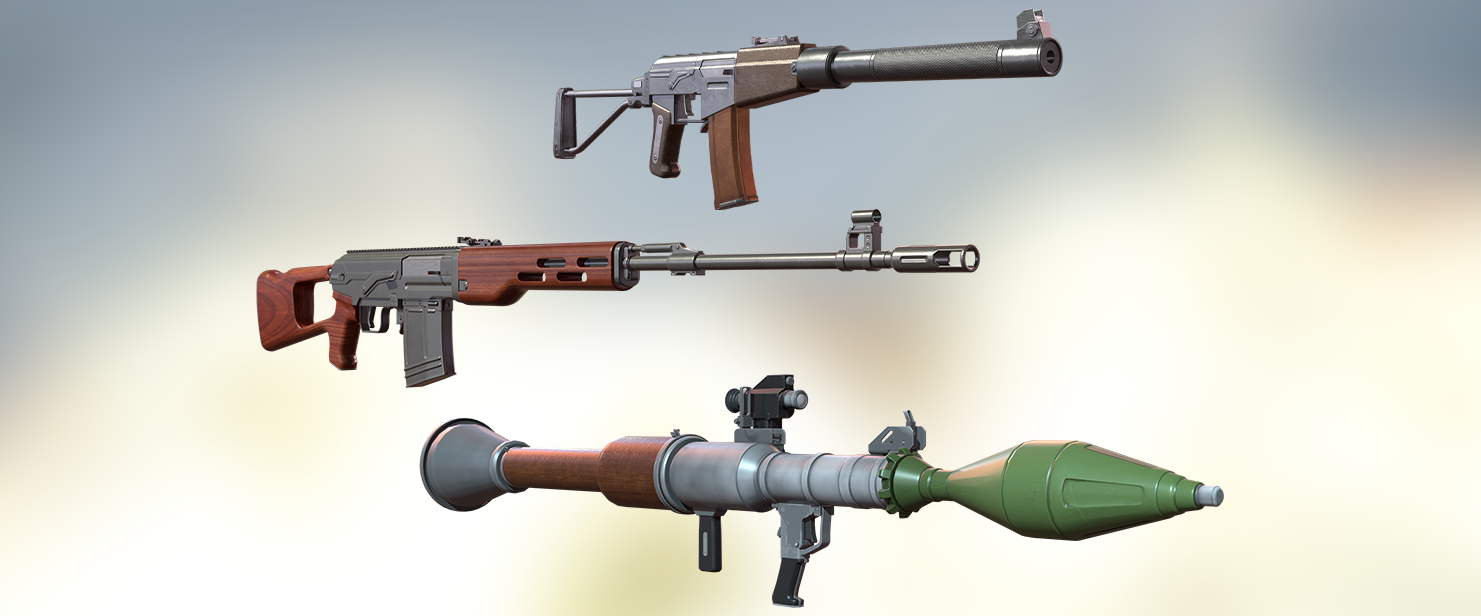 Thank you all again, and have a great weekend!
-The Generation Zero Team