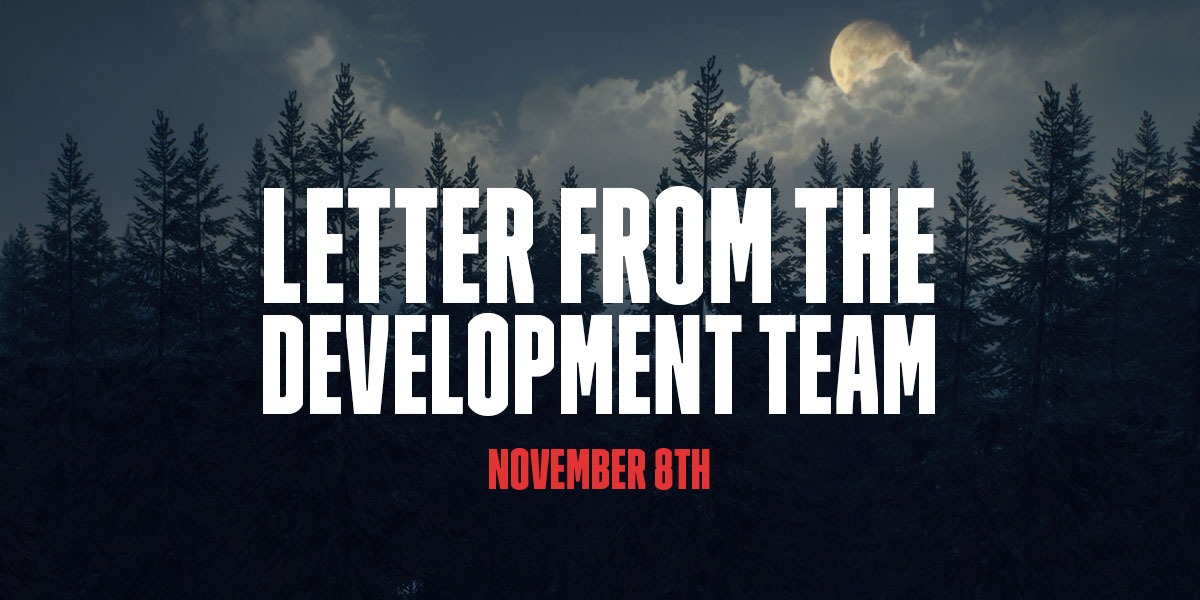 Happy November everyone!
It's been almost 2 weeks since we challenged you with Rivals, and you've given us a lot of feedback to go on!
Our intent with Rivals was to introduce a new challenge for you out in the world, and so far that seems to have been exactly how many of you see it - a challenge! We've heard that many of you appreciate what Rivals bring to the game, both in terms of new things to fight against but also for their chance to drop some pretty amazing new outfits and weapons. Personally we're very happy that many of you are enjoying Rivals, but we know that there are things we can do to improve it even more.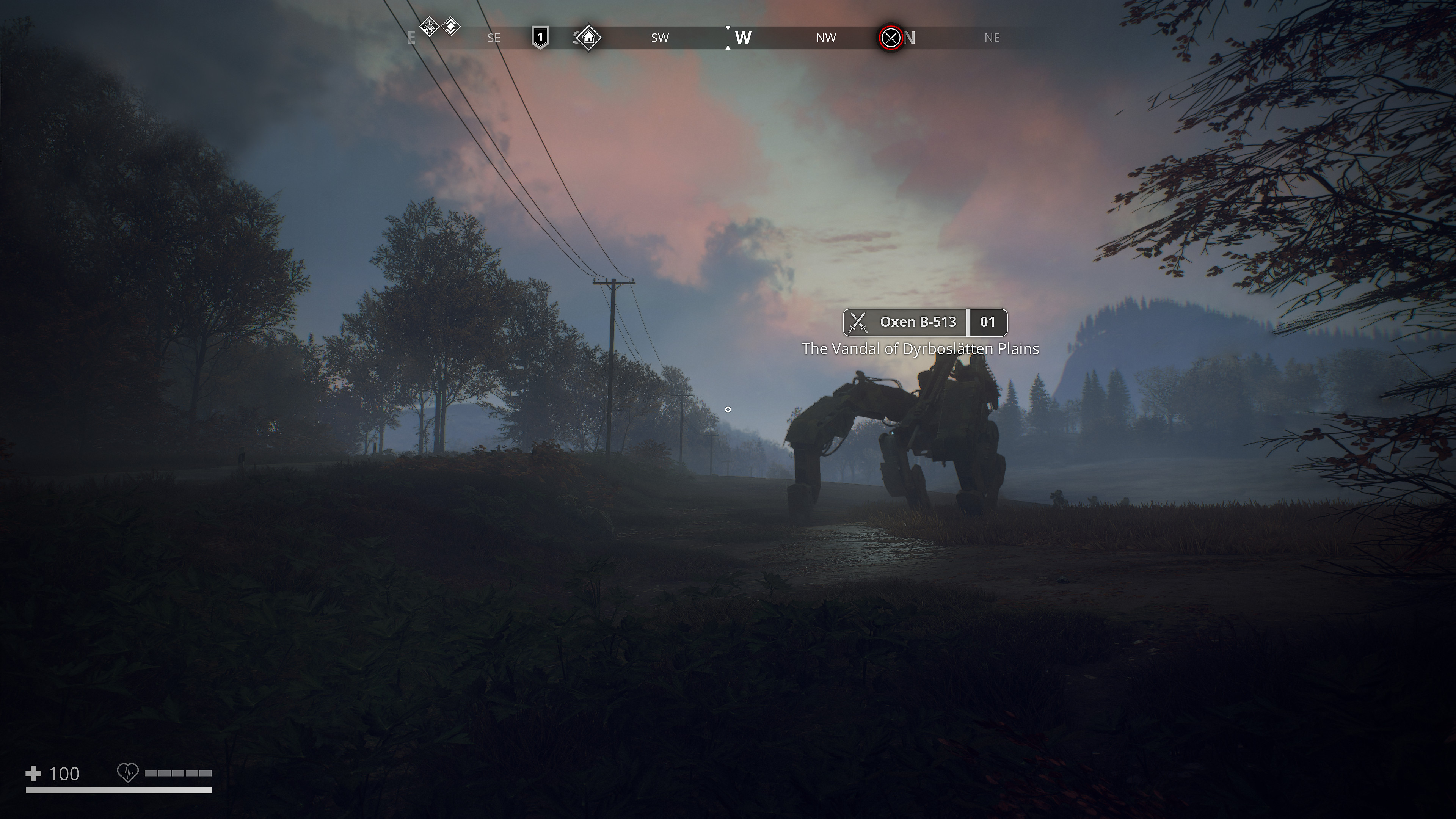 What are some of these areas you ask? Well, as you can imagine, we are continuously looking at the different ways you are interacting with the Rivals and how they in turn interact with you. You've reported to us through our various channels that the experience could use some tweaking. That means we will be looking more into things like the health and damage of the Rivals, as well as the drop rate of the Experimental Weapons. Since we want to ensure that the payoff of engaging a Rival feels worth the effort, we will continue to fine-tune things over time based on your feedback.
As for what's upcoming next… keep your eyes open!
//The Generation Zero Team