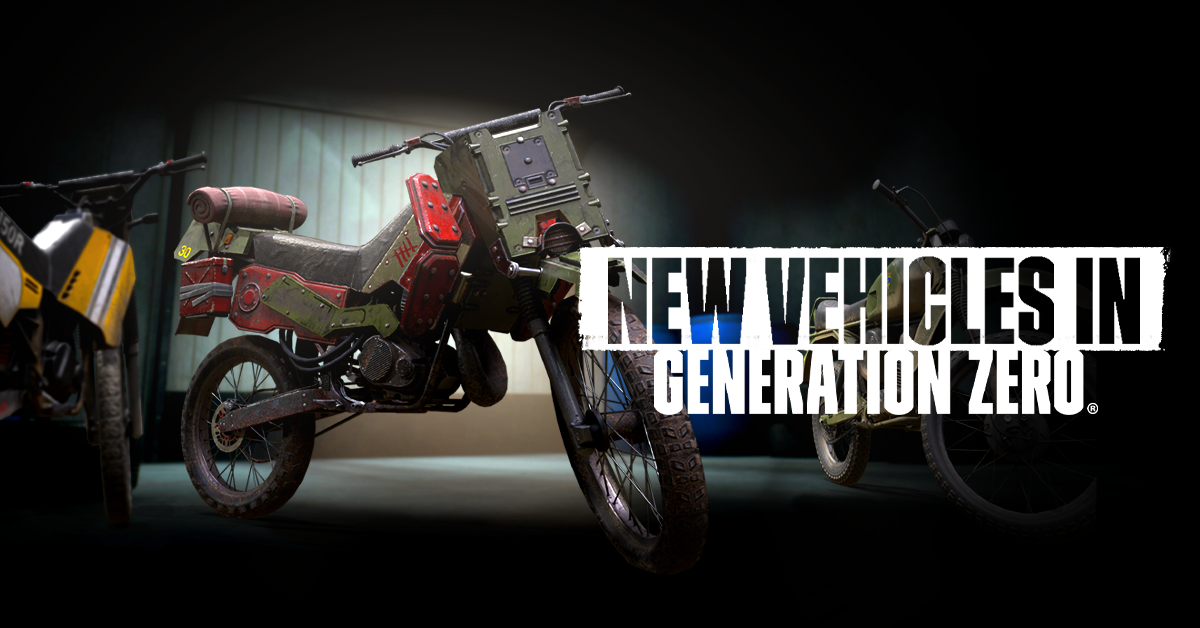 New Vehicles Have Arrived in Östertörn!


With our latest patch to the game, The Dark Skies Update, we've released four new speedy ways to traverse through Östertörn and race against FNIX!
First out, is the Tuned Moped, a classic Swedish Moped with some extra juice to cruise through the streets of Östervik. This free addition to the game will help anyone who finds it to travel the distance through the Swedish archipelago faster than ever before. This bad boy can either be found hidden somewhere in Östertörn for anyone to find it or drop from some of the harder enemy classes in-game! So what are you waiting for? Get cruising today!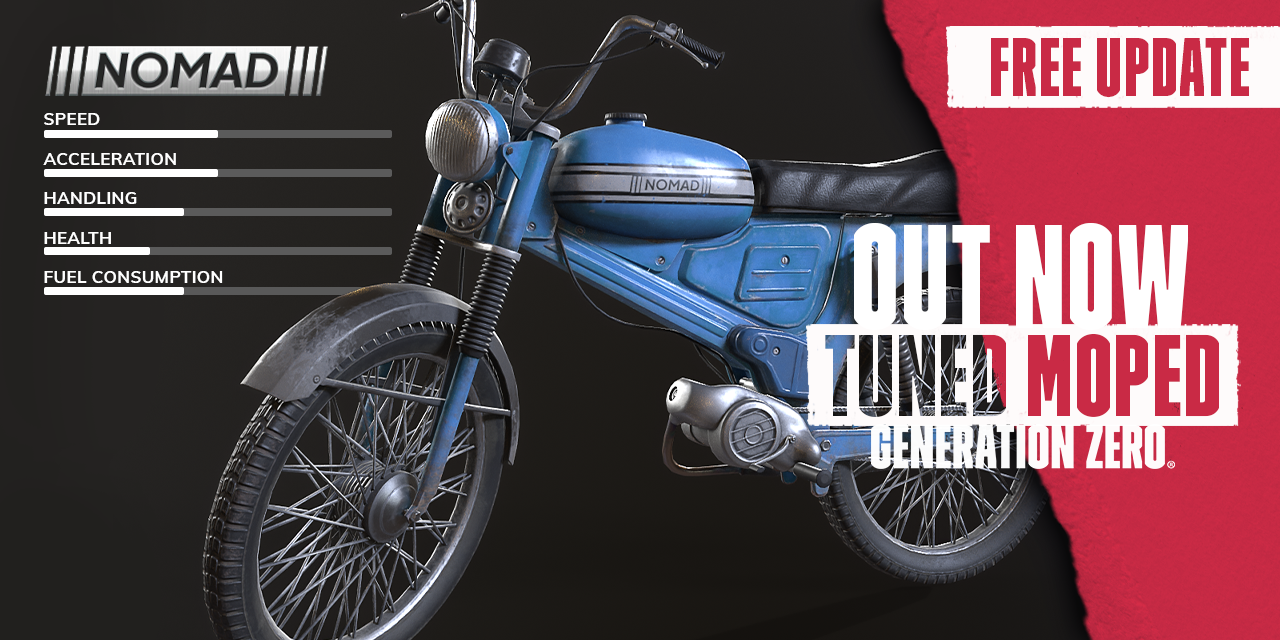 In addition to the free Tuned Moped that was added to the base game, we're also introducing a paid DLC pack with three extra motorbikes. And when we say extra, we mean extra!
This pack is for the Resistance fighters who got a need for speed and ain't afraid of going off-road. These three new motorbikes all come with their own characteristics to overcome the different challenges that the map provides and burn through even the toughest terrain. If you want more power, speed, and excitement, this is for you!
The Lodjur, Väktare, and Motstånd will all be available instantly when you purchase that pack and can be spawned together with the free Tuned Moped and the regular bicycles from the vehicle station in-game. Are you ready for the thrill? Pick it up at your platform store today!