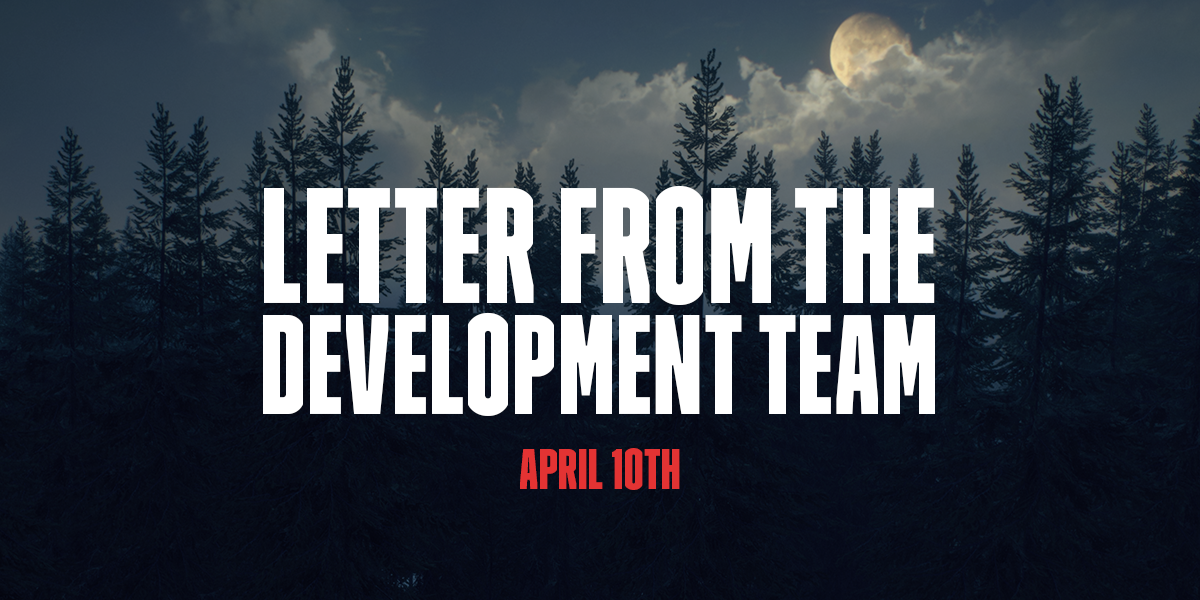 Hey there everybody - Short update from us this week as we approach the Easter holiday.
We've been digging into your feedback around the inventory changes and are incorporating it into our thoughts for future updates. Some things will be tweaked, fixed, or updated quicker than others but we are looking to make things as clear and usable as we can.
Speaking of feedback - hopefully you saw yesterday that we've put out a survey that will help us understand more about you as a player, our recent update, and things you're interested in for the future. This is your chance to more directly feed into our plans for the future based on where we are today. We hope you take part so we can capture your thoughts and perspectives!
Drop your knowledge nuggets here!
From all of us, we hope you're all doing well and staying safe in these challenging times - just like we are trying to! Take care and we'll see you after the holidays!
The Generation Zero Team