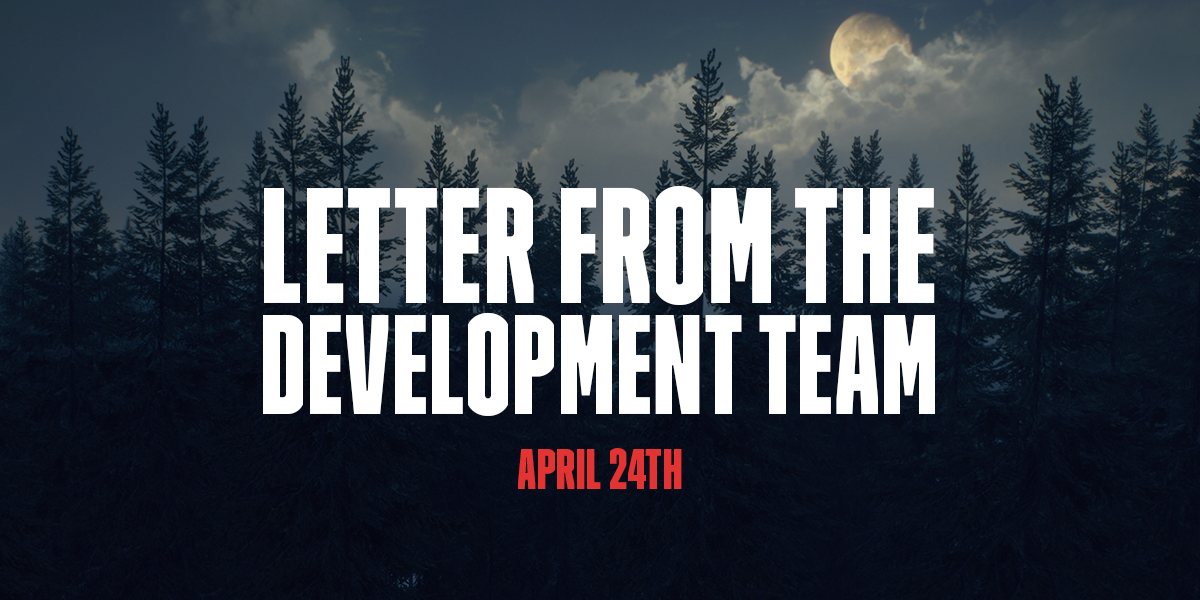 Hello hello! Hope everyone has been staying safe and is trying to enjoy any weather improvements that may have started to roll in - for example we're starting to get more sun in Stockholm. A welcome change for sure.
First of all we want to thank everyone who participated in our Survey for their feedback. There is a TON for us to dig through and all of it is helpful! For us it's always interesting to see any trends over time in our surveys as well as matching up your feedback with some data that we can see on our end. It helps paint us a better picture so we can plan and take action to address issues or expand on things that are working well. All-in-all this helps us make a better experience for everyone!
We're aiming to have an update next week - not a major one, more of a small quality of life update. There will be some squashed bugs, some work that we've done under-the-hood that won't be super visible, and some improvements based on feedback from last month's Anniversary Update. We weren't able to address everything, as some of your feedback requires a deeper look or more time to make, but we polished a few things that we think you will appreciate.
Until then, continue to be safe and be good to each other. Playing co-op is great for those. Cya soon!
The Generation Zero Team