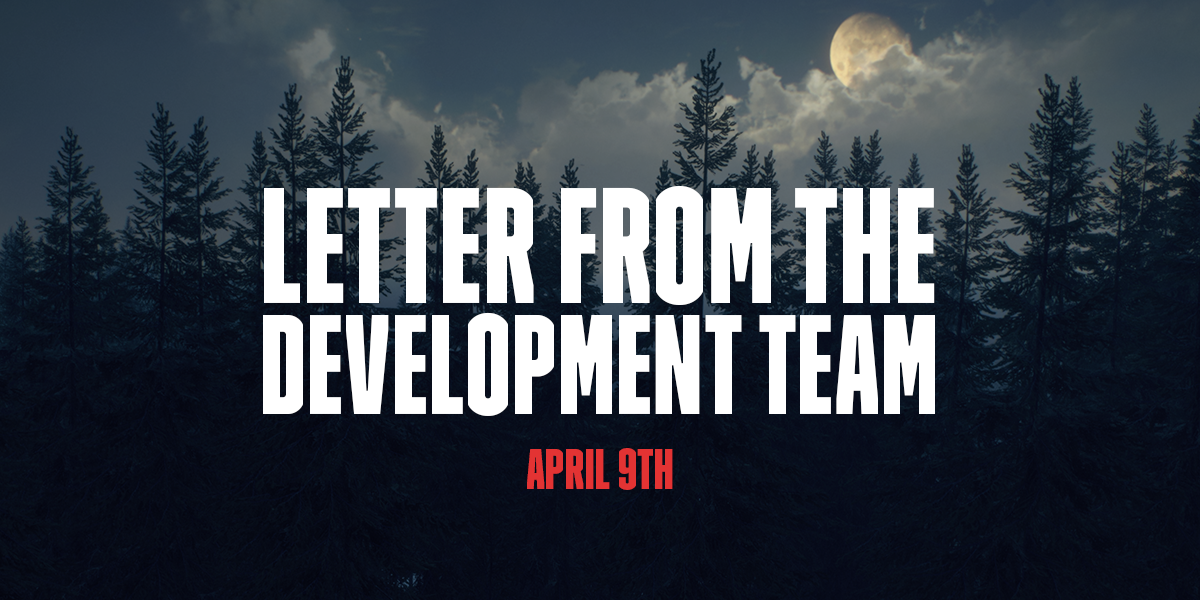 Happy Friday, everyone - April is here, and so is spring (at least here in Stockholm)! As we've wrapped up our celebrations and look towards the next update and the next year of Generation Zero, we want to take one last chance to thank you all for a fantastic year!
Next update? Yes! We are closing up towards the release of the Resistance Update, which will introduce the Base Building and other new features into the game.
Our Beta-testers have had the chance to try this new update out, and the feedback that we've been getting has been great! Now there have been a couple of questions from some of you players, asking how this will work. To ensure that you all get a good understanding of the new mode, we will give you a nice peek at the Generation Zero stream when we are getting closer to release. Until then, here's a little preview of the building mode.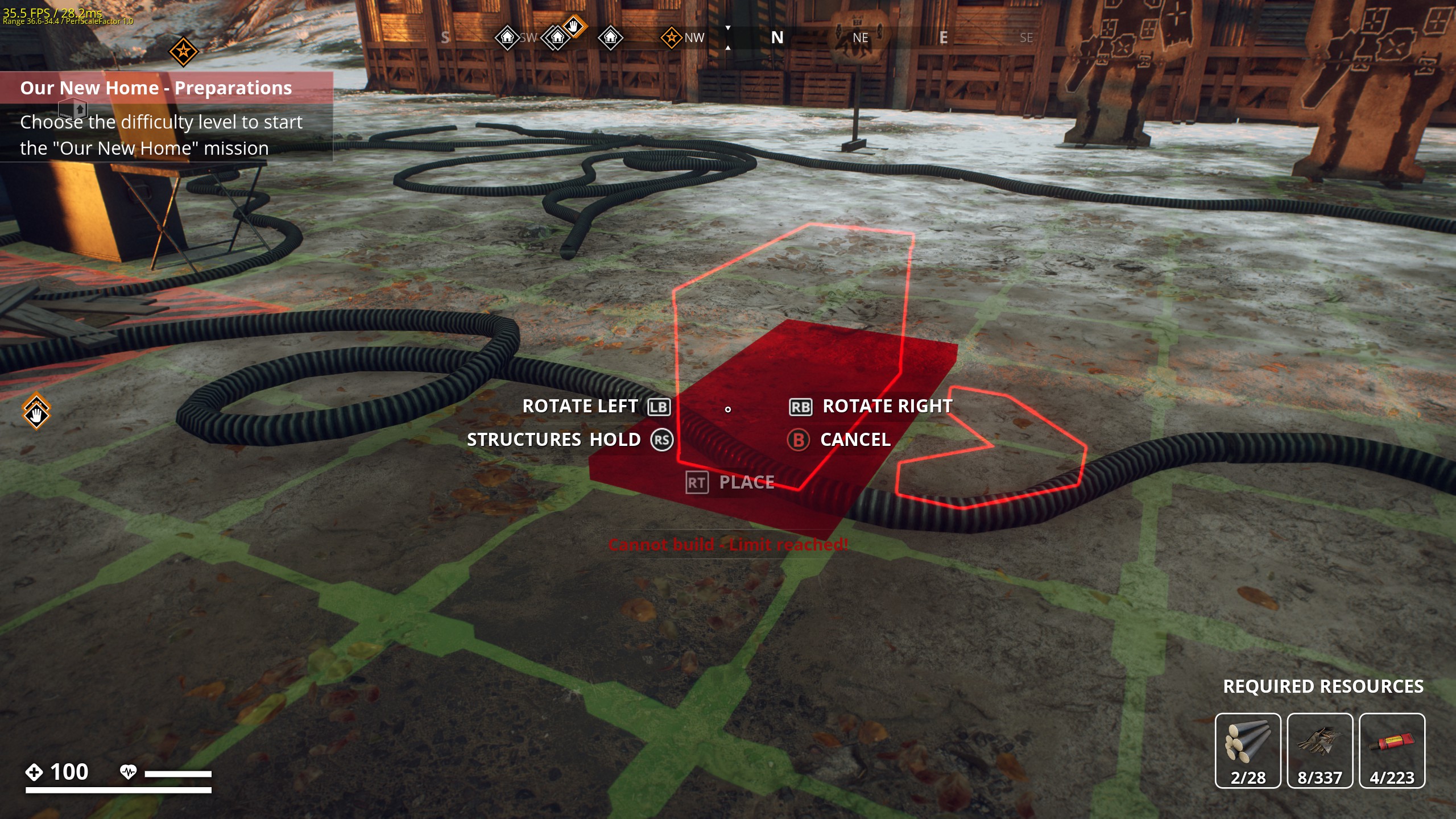 What item are we trying to place? Can you tell? We can't wait to hear what you think about it, so feel free to share all your feedback in the comments below or on our Social Media pages!
Until next time
-The Generation Zero Team