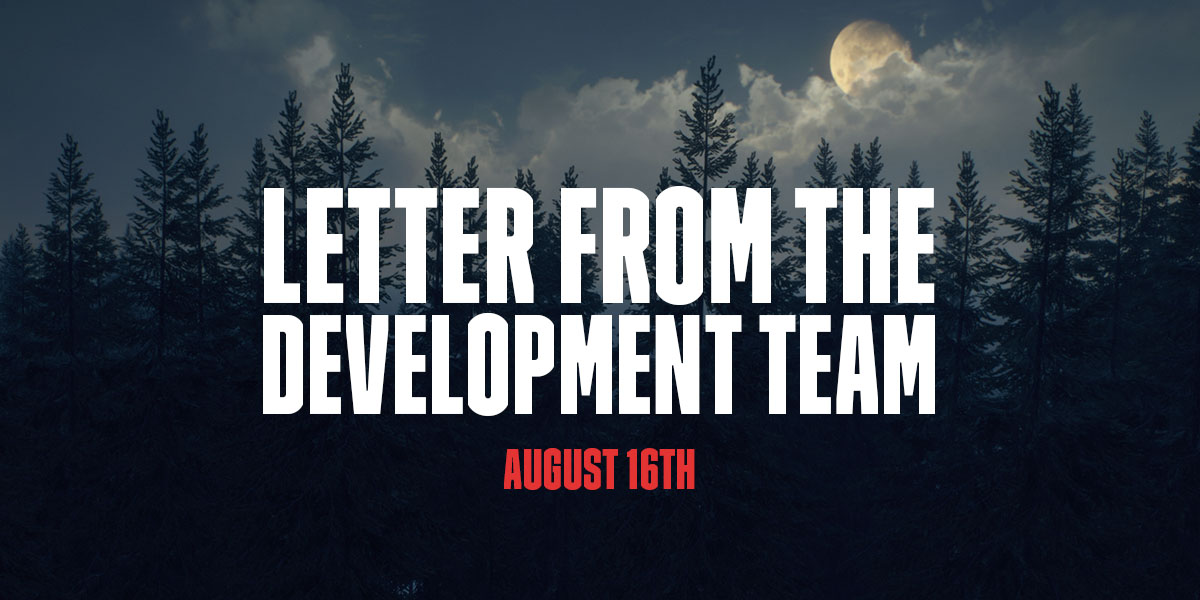 Hello again! It's been a while since our last update, but as we talked about in the previous one much of the team was out on vacation. As of today, however, most people are back; which means we're able to put some finishing touches on the August update. While not as big as our June update, it does contain some good stuff that we hope you'll enjoy.
Alright, you've been telling us that you wanted a way to store your items - for a multitude of reasons - and we definitely heard you. This month we're happy to roll out storage boxes that will help you hold all of your excess goodies! Whether you are a collector, someone who likes to plan ahead, or a hoarder - you'll now be able to hold on to a lot more of your stuff than before. Storage boxes will be available at every safe house and can also be accessed by all the characters you have created.
Also in the August update we're giving attention to Side Missions in the same way we did for Main Missions. Primarily this results in Side Missions not getting caught in an uncompletable state, but also adds some clarity tweaks as well. So if you had some stuck Missions previously, you should be unstuck and can continue progressing after this update. From here on out we're done with major changes to the Mission system and instead will focus on smaller, individual bugs that may pop-up with them as time goes on.
That's all for now! We'll see you shortly when it's time for the update to roll out. So in the meantime please keep the feedback coming as we look ahead to more game updates. Speaking of, you can help out right now by taking our latest survey! Thank you!
//The Generation Zero Team