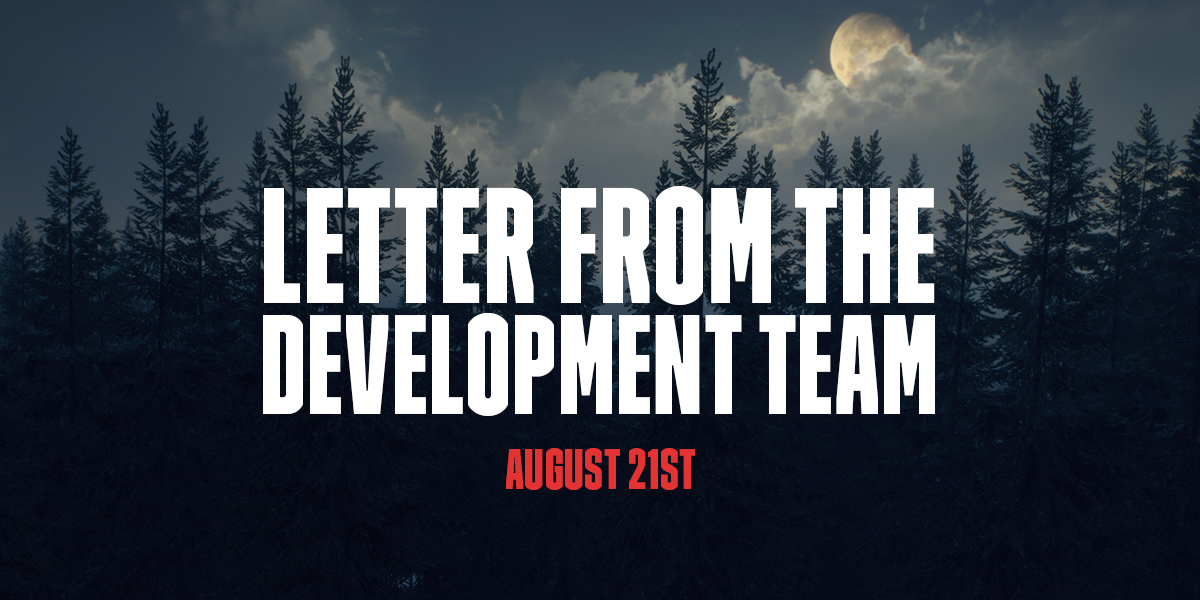 Hej hej everyone - A quick update from us today via a short video. We talk about FNIX Rising coming to Xbox next week, but address continued delays on PlayStation.
Just like always, please provide feedback as we work through this. We want to be transparent but would love to know if you feel we're keeping you well informed or if we could do more.
Appreciate you sticking with us. Take care!
-Paul Keslin, Product Owner