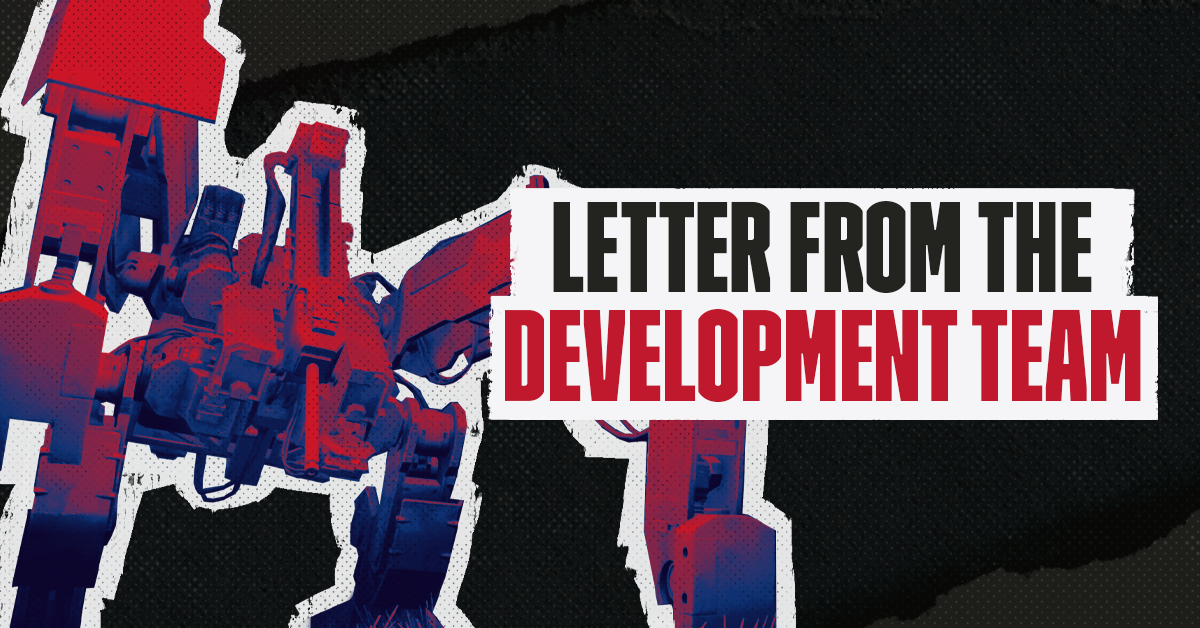 With the Recon Update, we were very excited to deliver new updated features and missions in Generation Zero to you, such as crafting rebalancing, additional control points to the South coast region, and a host of bug fixes listed here.
Unfortunately, the update hasn't met some of your expectations, and there are bugs from the list that are still occurring. In addition, it seems the update may have introduced a few new bugs for some players, causing game crashes or issues when loading.
We want you to know that we are aware of all reported issues. We are consistently monitoring your feedback on Discord, Steam, and other social media platforms (yes, content creators, we are watching your videos too!). We can't express how sorry we are for delivering an update that doesn't live up to our (or your) expectations.
We are investigating the possibility of a hotfix and we will keep you posted regarding progress on this matter. We will make it available as soon as possible, but please bear in mind that we are a small team and this process takes time. We promise to keep you informed via our social channels as soon as we have more information and a solid date for the hotfix to share.
As always we are very grateful for the community reports flagging this, and the patience you've all shown during this period.
- The Generation Zero Team