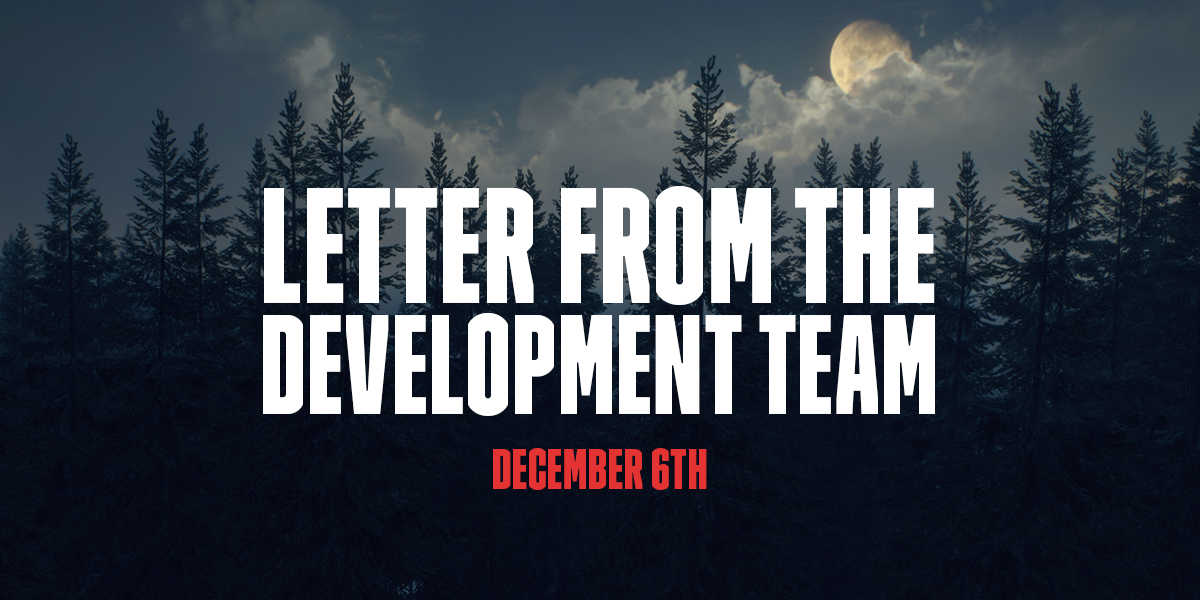 Happy December everyone!
We hope those of you who grabbed Alpine Unrest are having fun exploring Himfjäll and uncovering even more of what's transpired since the machines first appeared. For us, this expansion was the culmination of our aims to create a new experience by building on the base game combined with taking on much of the feedback you've had about the base game experience since launch. And based on your feedback so far, it seems we've hit pretty close to the mark!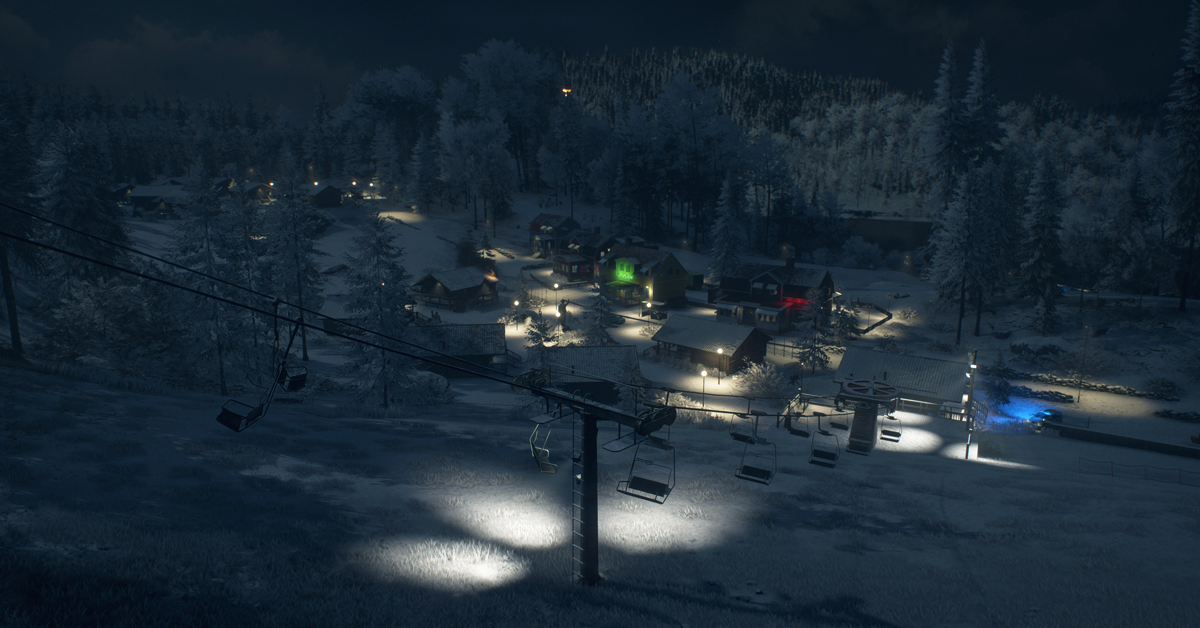 That said, this release wasn't without its challenges. We had an issue that caused problems for select players - specifically they couldn't start the expansion mission chain. We've since hotfixed that issue as we want to make sure everyone is able to experience the content as intended.
During the upcoming weeks, we will continue to focus on listening to your input and feedback, be it about things you like, things we can improve, bugs, and more. Together, we're moving this game in the direction we all want. As this expansion was a large undertaking for us, we want to make sure you're getting the most out of it and future updates!
More from us in the coming weeks as we head into the end of the year. Talk soon!
The Generation Zero Team