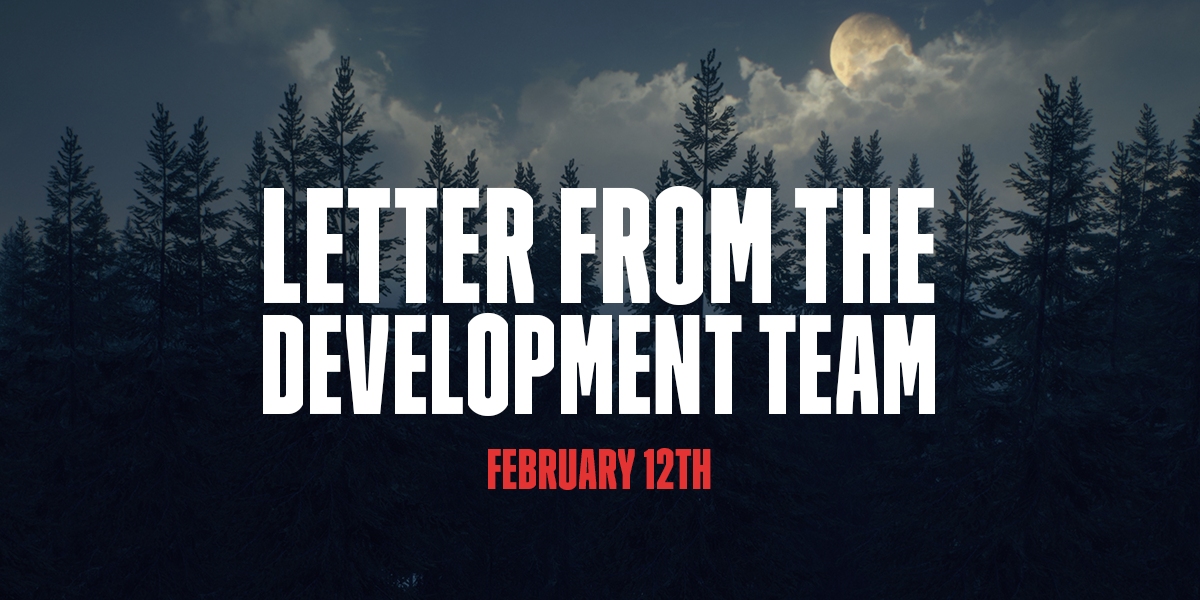 Hello there! I hope you're ready for a game update because today we have one.
The update is coming your way next week, and will contain some general improvements and QoL fixes coming off our December update. Not everything we've seen or heard about since December has been addressed, but in our upcoming Known Issues list, you can see what we're aware of and looking into.
That said, we do have a big new introduction to the game that we want to provide clarity around when this update goes live - our new account system: Avalanche Apex Connect
As you may have seen in our other Systemic Reaction game, Second Extinction, we have a player account system that we're rolling out. It's completely optional to your experience but does grant you access to some benefits if you do decide to participate. Specifically, we have 3 different ways in which you can interact with this system:
Opting Out - Having an Avalanche Apex Connect account is not required to play Generation Zero, but you won't be able to utilize Assignments.
Limited Account - With a Limited Account, you'll be able to access our new Assignments system and are not required to provide an email address. Engaging with the Assignments system requires you to be online.
Full Account - A Full Account grants you access to the Assignments system and gives you our new Cyberpunk outfit. You will need to be logged in / online to keep access to both of these. With this account, we ask for your email address, so we can verify you as a player and contact you later with game news and other potential benefits down the road.

So what are these Assignments, you ask? Well, they're repeatable missions that refresh periodically so you can earn rewards - like ammo, crafting materials, etc. We wanted to introduce another method for you to get resources while you play the game as usual. Basically, you'll get more just for doing your normal day-to-day routine! Again, this does require you to be online, however, as our backend services drive this system.

This is the first step for us in keeping the game fresh and an element we want to expand on in the future. As you can imagine, your feedback will help direct us in how we continue to flesh this out over time. This is just the start of new and exciting things!




Last thing before we leave it for this week is that we will have a new Product Owner joining the team - Zach! You'll start to see/hear more from him starting next week as he grabs the helm for Generation Zero's future.
See you all next week for the update, and here's looking forward to your feedback!
The Generation Zero team