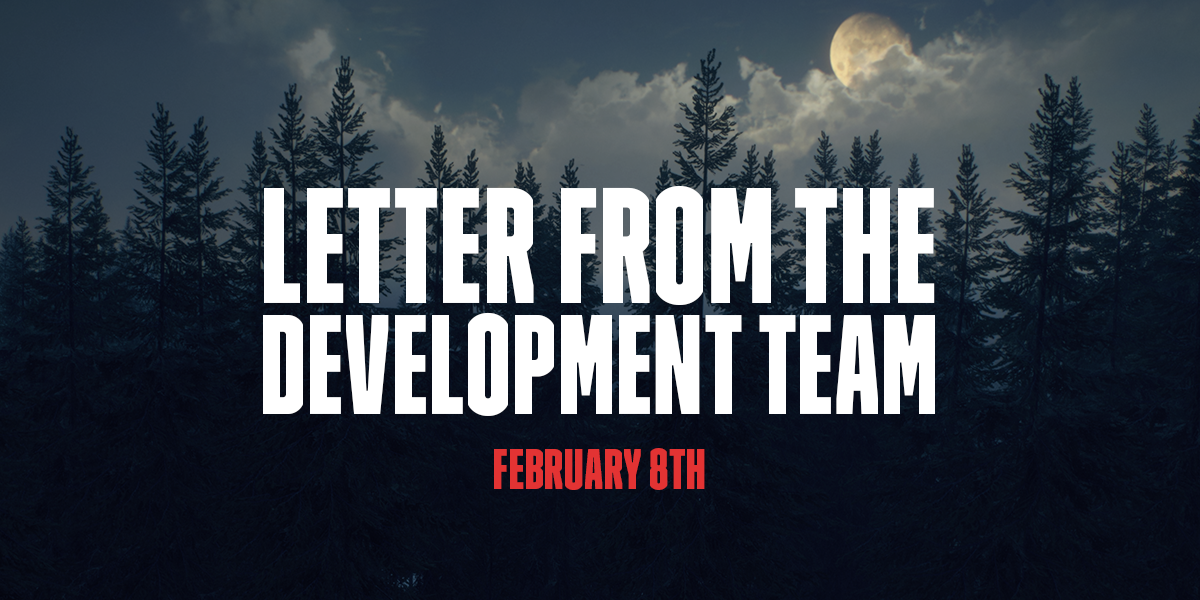 We're back, and we're excited to kick off a new year for Generation Zero!
At the tail end of last year and the early weeks of this year, we've been working on some new stuff that we'll soon be rolling out to everyone. We'll give a more exact date once we've gone through the Certification process - although we do want to share some of it with you now!
A continuing trend that you've likely noticed is that we keep updating the game world to feel more lived-in, interesting, and compelling to explore. In our next update we've kept up the pace with those improvements and you'll see our handiwork in the Eastern part of the Farmlands region.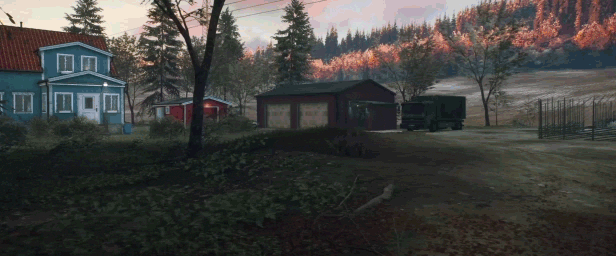 Aside from giving areas a general facelift or improving safehouses in the area, you'll also start seeing some other new elements that were definitely not there before. This includes some rarely seen things that may hint at other happenings in the world of Östertörn...
Anyway - we'll speak more in depth on what else is in store soon. And with that said, here's to the start of a great year!
The Generation Zero team