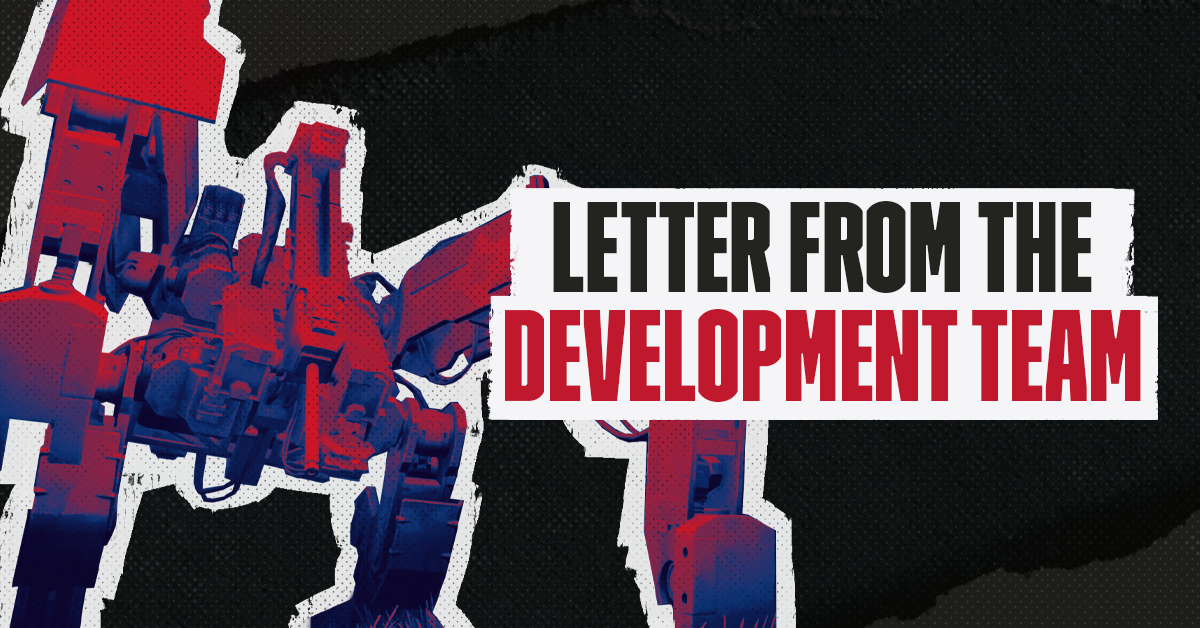 Hello Everyone!
This week we have more to share on future updates to Generation Zero! But first, a quick word on how the Resistance Update is coming along for Xbox players who have been quite patient.
Currently, we are still sorting out bugs as they come in which has unfortunately pushed us away from our previous estimate of July, and a precise timing on the release is not yet clear. We do have a next target window for August or early September for the time being. We will continue to update everyone as we know more.
As for future updates, and other features to expect - we have something else to share that's been another long-time community request. Some of you picked up on hints of this from our last Dev Letter - when you eluded to "strange numbering with equipped items."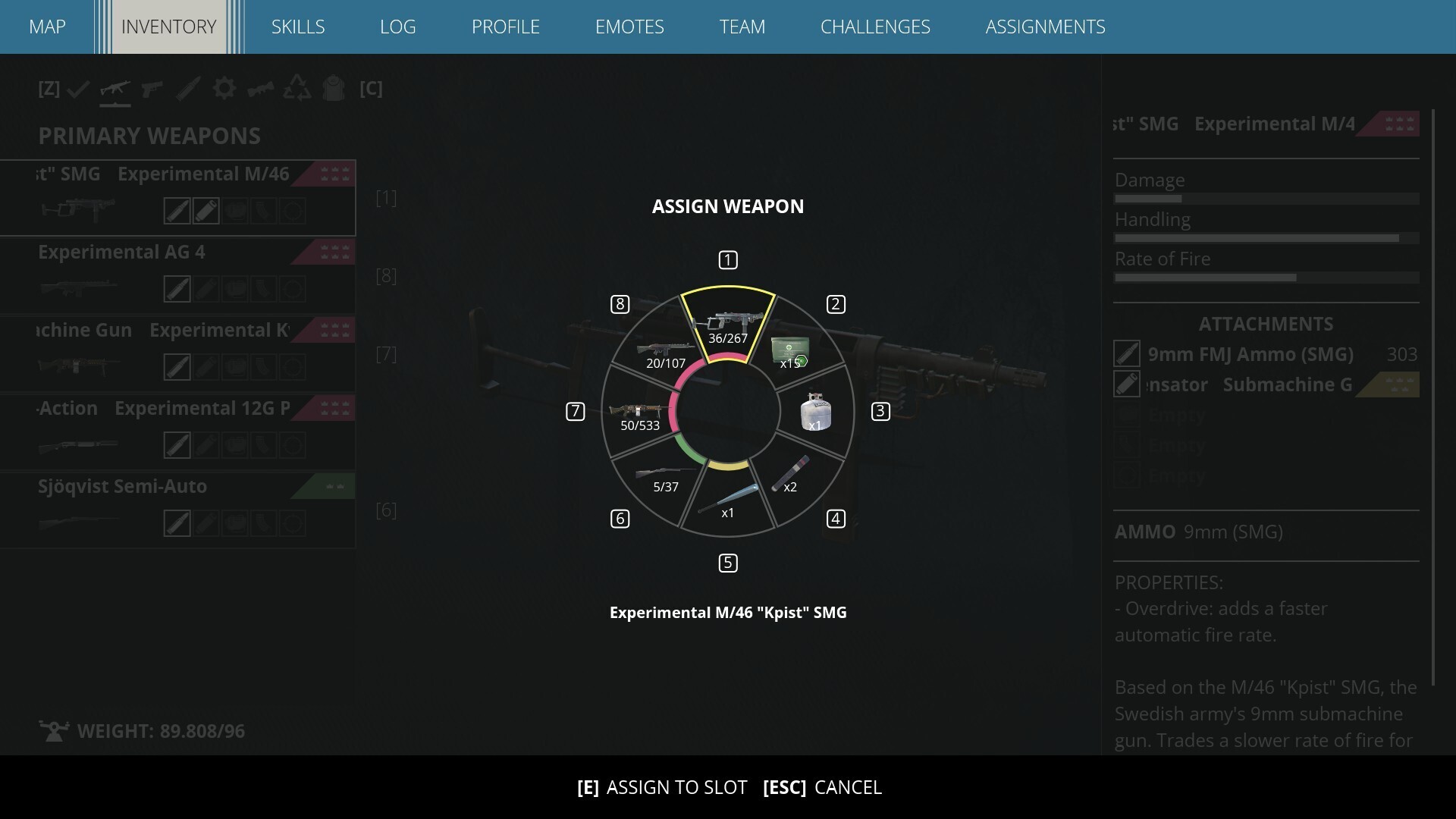 That's right, the weapon wheel is finally making it in! This should allow for more versatile loadouts to bring to any fire fight, mixing and matching your best fit weapons and items to get the upper hand. Without the restriction of only 3 weapons! We're quite curious to see what you all experiment with, especially considering the latest craftable consumables and new ammo types.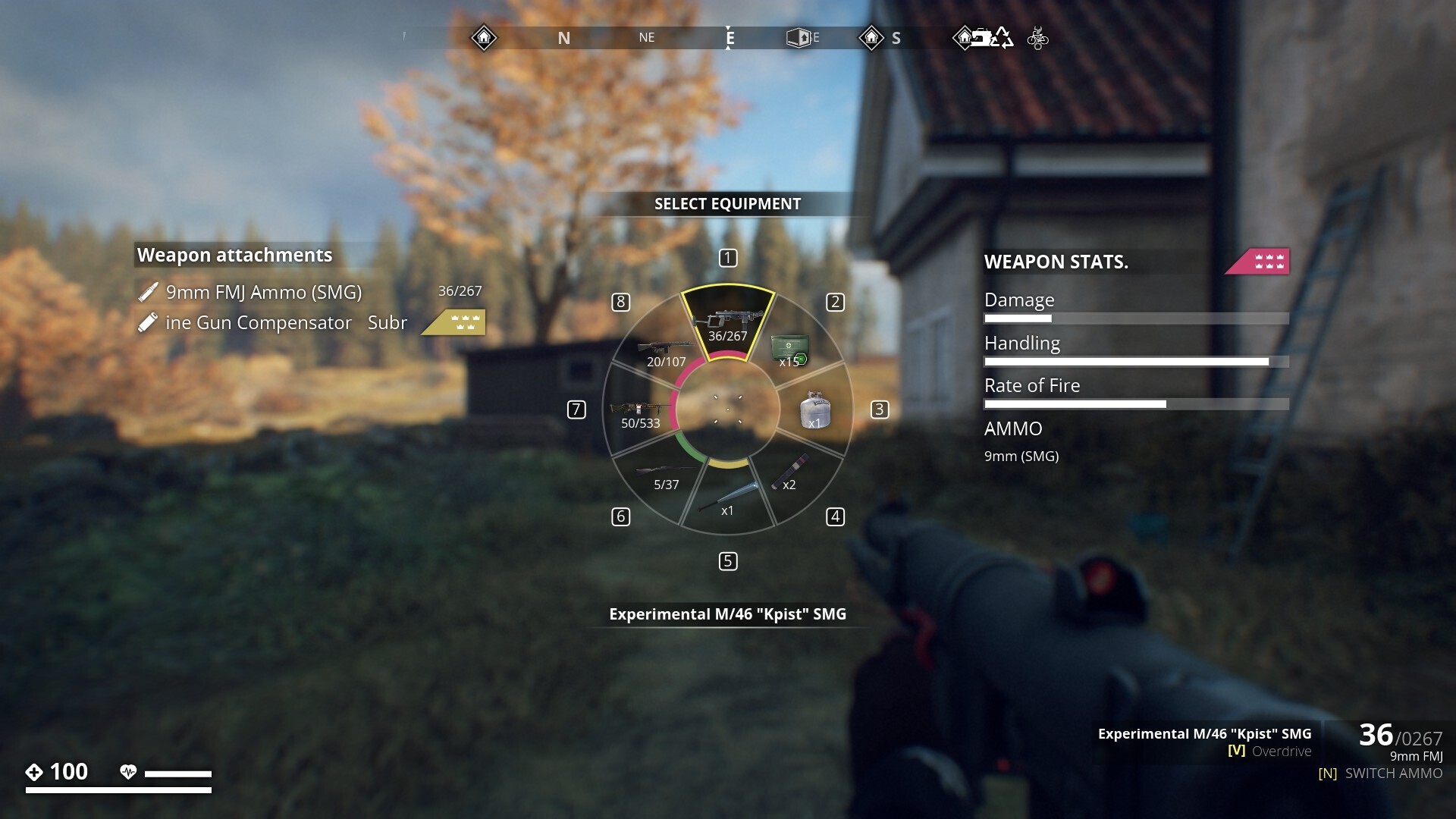 This is another feature we're targeting to hit the game in a follow-on update after we reach parity with all platforms. Be on the lookout for more info after the summer break.
Have a great weekend everyone!
-The Generation Zero Team