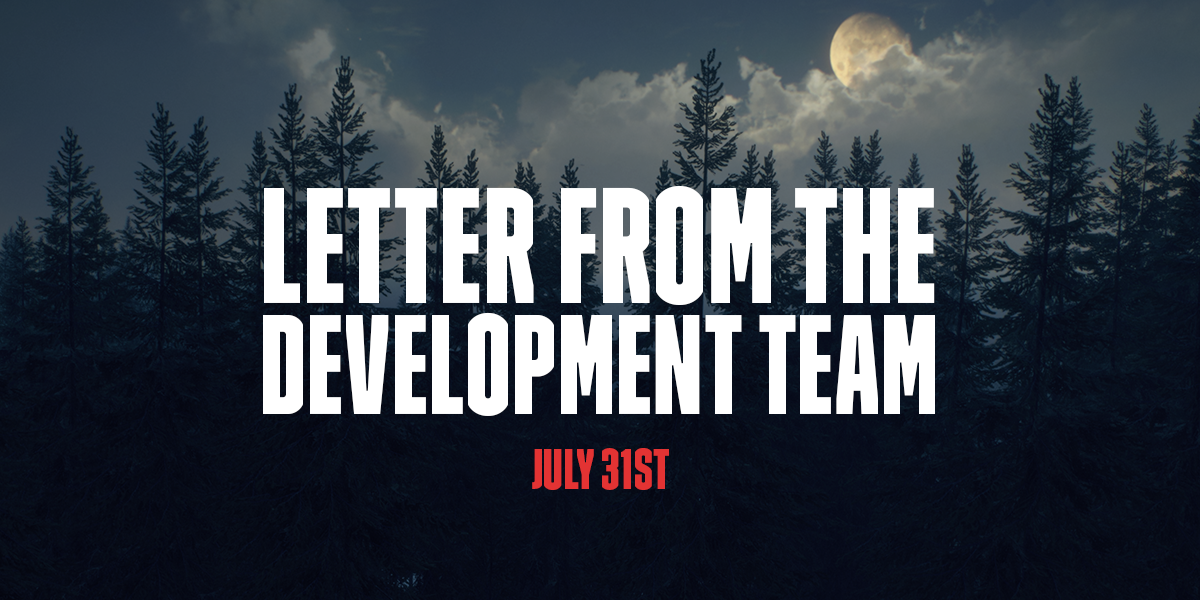 Hi there folks! Short update from us this week as we're still working on the console fixes.
Things are inching closer to being fully resolved but once we wrap that work up, we'll begin the Certification process with our platform partners. That will take some time as well, but again, we feel good about August for FNIX Rising on consoles.
In the meantime we've been digging through feedback and taking notes for what to include going forward. Your input and ideas regarding tweaks and extensions to the Crafting system as well as Machines and weapons are as always well received. And of course we are most appreciative of all the great thoughts that you have shared with us - especially any bug reports!
As we work through the delay we are thankful that many of you are still excited to get your hands on this update and we can't wait to get it to you. Please be sure to stay tuned to our channels to find out more. Thank you!
The Generation Zero Team