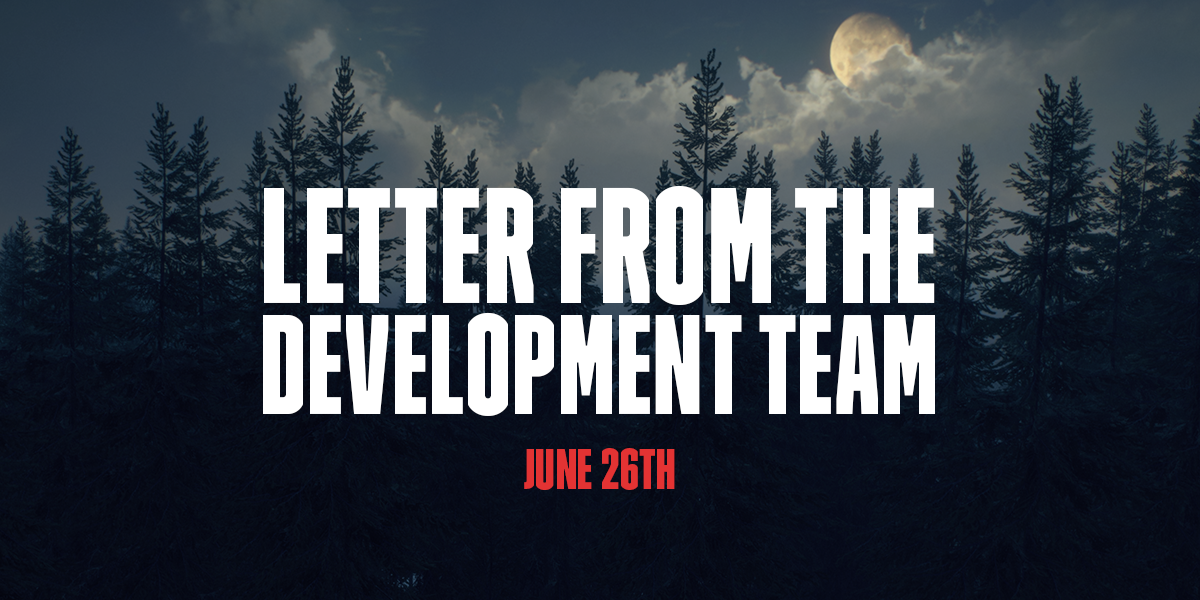 Hey everyone! We're now halfway through the year and we hope you're all doing well so far.
With the launch of FNIX Rising on PC this week, we've been looking through your feedback and bug reports as fast as we can. While we know the #1 topic right now is around when the update hits consoles, there are some other trends that we're seeing that we'll touch on as well.
But first - console launch timing. In a few of our replies, during livestreams, etc. we've mentioned that we don't want to give you a date that we don't feel comfortable that we can hit. Our goal is to get these versions out to players as close to the PC release as possible. Ideally, we would have launched simultaneously across all platforms, but we need to sort through some console-specific issues that are taking longer to nail down that we anticipated. Rest assured that as soon as we go through the platform processes and can confirm a date with them, we will let you know when you can expect to see the DLC / Update go live. That said, you can expect them to come in July!
Now to some early feedback on FNIX Rising & the June Update. We're getting some reports of a multiplayer join bug which is causing issues - something we are currently looking into. When it comes to gameplay, we are happy to read that many of you are really enjoying the tweaks to difficulty and the experimental weapon drop rates. And lastly, it's awesome to hear so many people out there excited by the story we're telling in this expansion. We're glad you're on board for the journey!
To wrap up, remember to stay tuned to our channels in order to find out more about the status of our console release dates. Talk again soon!
The Generation Zero Team