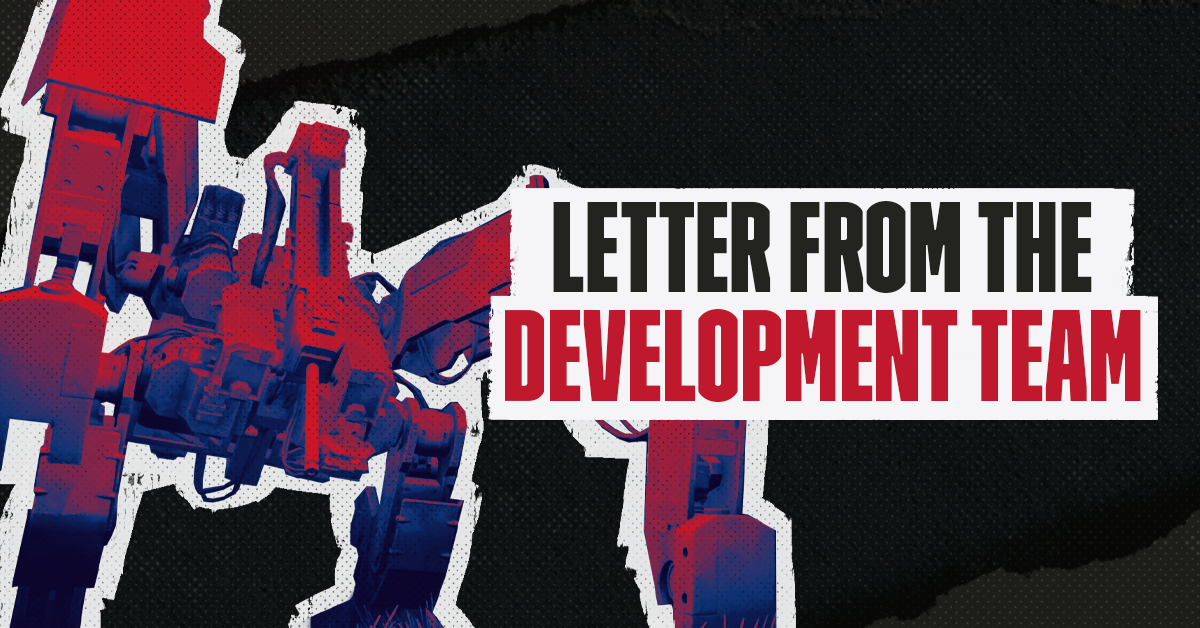 Hello Everyone!
This week is a shorter update on the current discussion around the ongoing issues with the Xbox launch of the Resistance Update, but we also have more to share of what's to come!
As many of you know, the release of the Resistance Update is currently split shipped, with our Xbox community waiting patiently for it to hit the platform. We've been hard at work addressing those issues these past two weeks and have submitted another round of certification.
We have some preliminary results back and are actively working with Microsoft to assess those. We will know more in the coming week, as we don't have a definitive result just yet. It is not the answer we were hoping to share this week, but it is, unfortunately, the one we have at this given moment.
Now that we've covered the "here and now," we do want to continue on our promise of sharing more of what's to come! We previously showed the early phases of the G79 Grenade launcher some weeks back, which has come along quite nicely. That's not the only weapon in-store; we have two more that are nearly ready to be dropped into Östertörn and loaded into your arsenal.
The COM-10 SMG - This little package packs quite the punch, and you will even be able to creep up on unsuspecting robots with its attachments.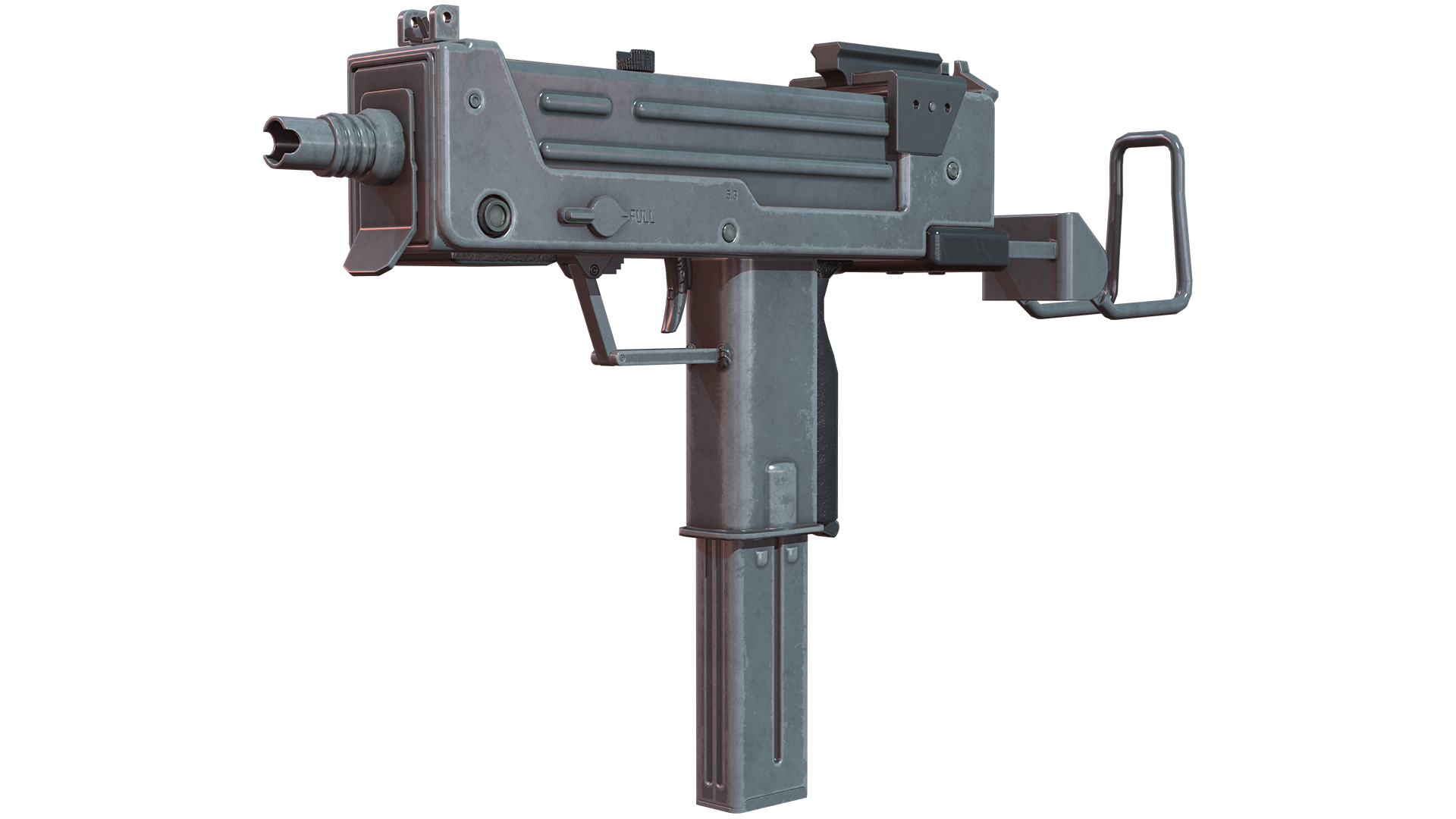 The S21 is also coming! This marksman rifle has been a staple of the military for some decades already, and it will likely be a staple in your loadout to fight back.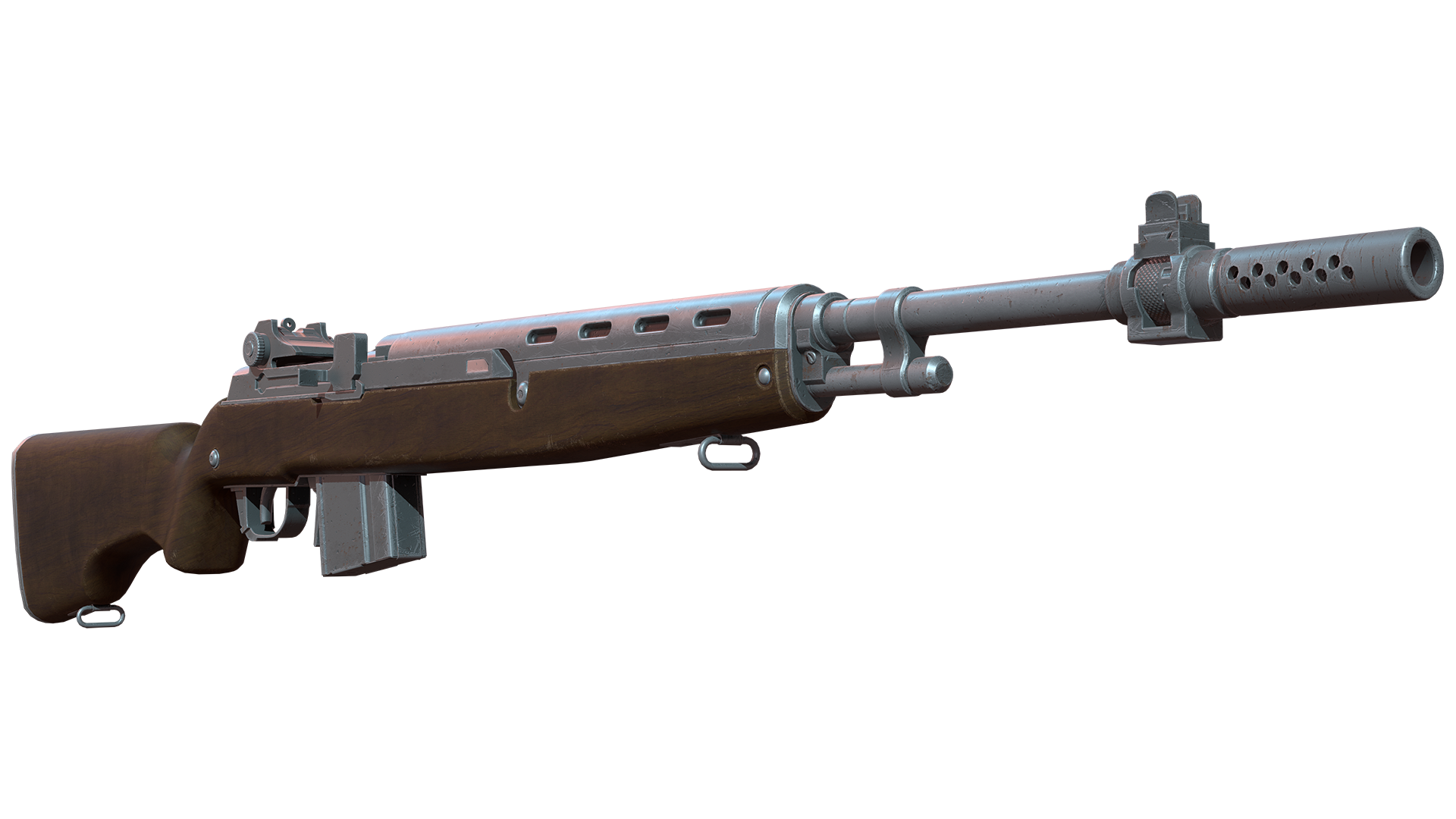 We're looking forward to sharing more with you before the summer hits in full swing, so stay tuned to all our channels. These have been bite-size so far, but we are zeroing in more and more on a broader roadmap that we can share with you all.
Until next time,
-The Generation Zero Team