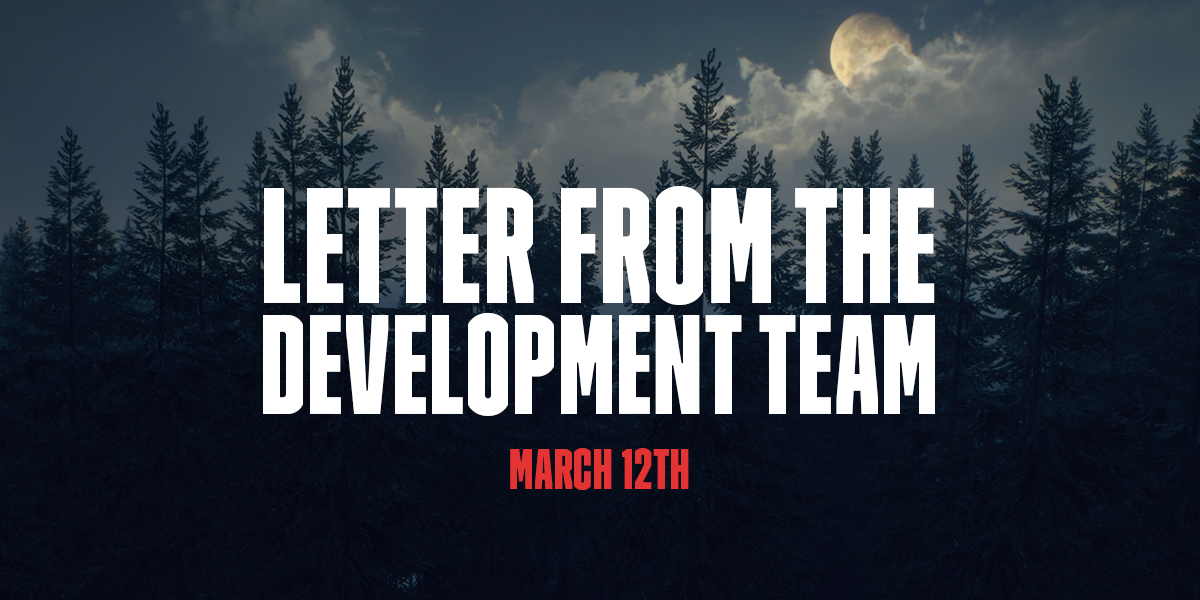 Hey Everyone - It's Friday, and we're back with a new letter from the Team!
The end of March is a very special time for Generation Zero, and we're already starting to warm up for our 2nd anniversary that will take place on the 26th of March. To spice things up a bit this year, we've made sure that the entire week will be something special (and maybe sparking) for you players.
Generation Zero turning two is a huge milestone for us, but also a great opportunity for us to show you a bit of the future for the game and in which direction we are going. And do we have something to show you! Now, we're not gonna spoil it just yet, so stay with us until the end of the month to know what's up next. We assure you, it's worth the wait!
In the last letter, we shared two new weapons with you, the N79 Grenade Launcher and the Molotov Cocktail, and we've gotten some excellent and inspiring feedback from you. To continue on this path, we've progressed nicely with these weapons and we've now got an animation for the Grenade Launcher that we want to show you! Check it out below and leave a comment on our social channels on what you think about it.
Until next time make sure to check out our social media channels for any updates and remember that the Generation Zero Stream has moved to the Systemic Reaction channel at twitch.tv/SystemicReaction, or youtube.com/SystemicReaction!
-The Generation Zero Team