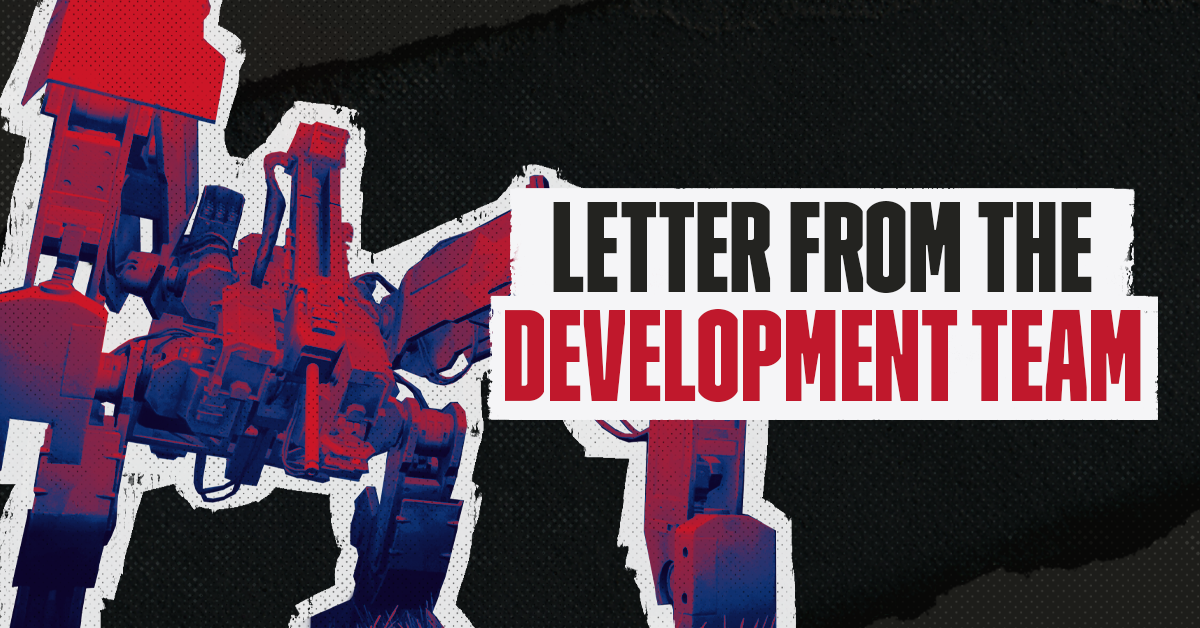 Hello again everybody! Get ready for a letter with mixed emotions as we've got some unfortunate news to deliver today. Besides information on our Xbox update, we will be addressing some feedback that we've obtained regarding the revamp of the Forest Region and world improvements that we're working on.
To rip the bandaid straight off, the Resistance Update for Xbox has unfortunately been delayed once more. We are not quite ready to share a new date just yet as we are in the middle of new rounds of testing for the fixes. We do know this must be frustrating for many to hear, but we are always grateful for the patience and communication that you all have given us as a community. To go into a bit more detail around the current situation:
We went into the most recent certification round with confidence our fixes would address the issues at hand. While these did address the permutations of issues we knew about, there was another permutation that still failed to present itself in the (multiple) battery of tests the update went through thus far for Xbox. The team has been quick to address these, and the plan is to get the latest build sent off for testing before another round of certification next week.
What does this mean for the Resistance Update on Xbox? Based on the timeline above, it has pushed the update out from the month of May. While this is not the news we were hoping to deliver this week, we will be sharing more information as the situation progresses. So, keep an eye out for more updates next week!
Now that we've got that part out of the way let's talk about the world revamp, as many of you have been asking about it.
The Resistance update mainly focuses on the northern part of the Forest Region, so not every part of it was addressed in this pass. This area to be more precise: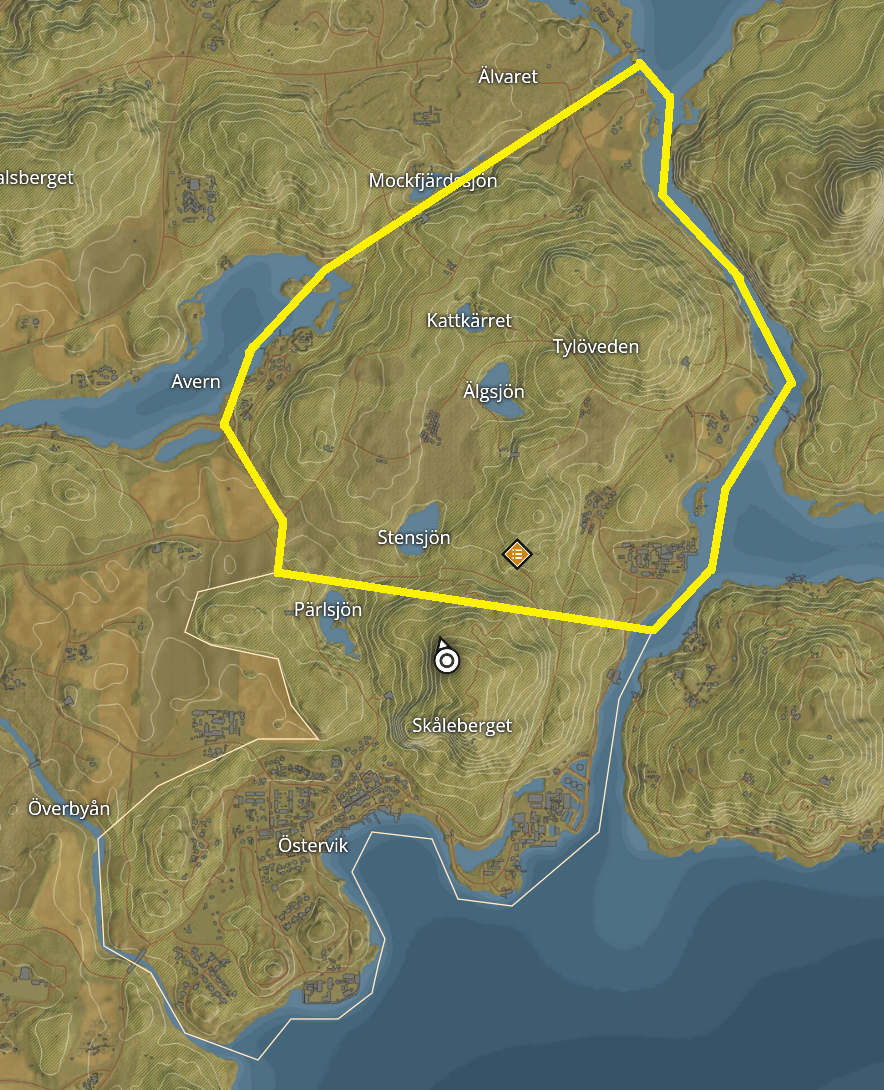 We plan to iterate on the southern side with incoming updates. This will also include more collectibles for you to hunt down, as well as expand upon the narrative a bit to address some of the changes that have recently hit Östertörn.
There has also been feedback from the community about how these updates to the map have affected gameplay, mainly in relation to closing off houses. While we are aware of this, it was done to help address performance issues that were appearing in those affected areas. We are currently looking into different ways to be more strategic about this to avoid adverse effects in the future. As always, we're ready to hear any level of detailed feedback and will have our eyes on communications channels.
Until next time,
-The Generation Zero Team