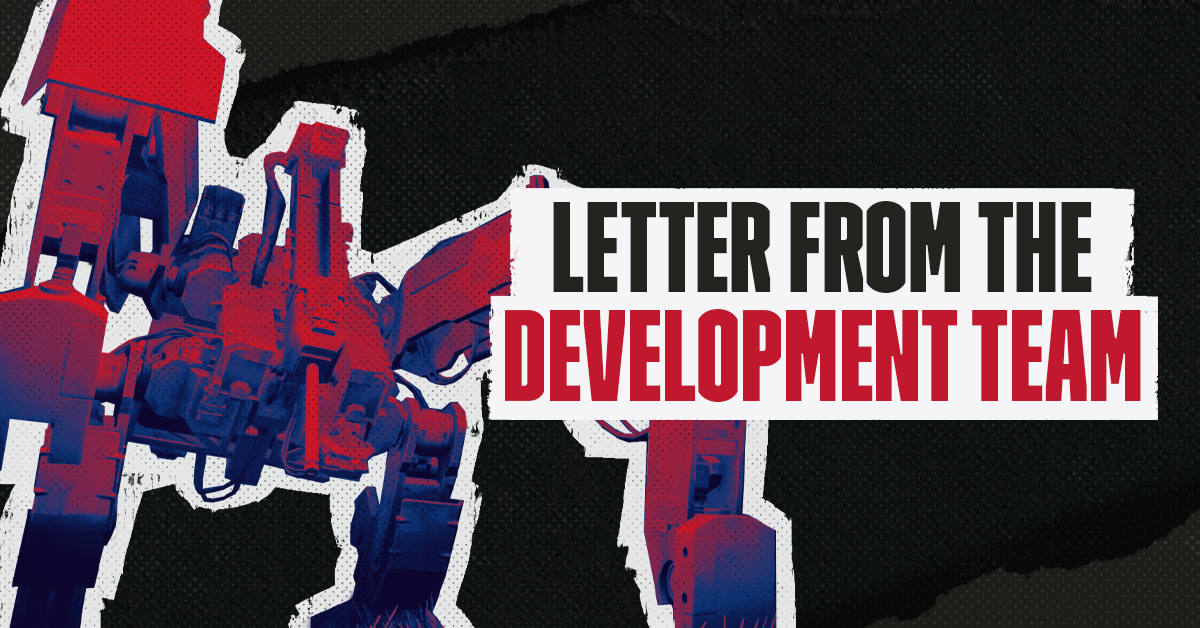 Hello everyone! This week we have a short but spooky update for you while we continue to crush those evil bugs and build brand new content for the future.
Many of you might have already guessed what we were planning, as it is that time of year after all, where pumpkins become more prominent, and those autumn colors come in full bloom. That's right; we're gearing up for another Halloween Event in the world of Östertörn!
There are also many new faces lately, so we're giving everyone a bit more time for this time-limited event this year. The Halloween Event will be running between October 25th - November 8th. That way, everyone has time to progress a bit into the main game if they are new and get to the content by the event's end. For all you veterans, that means there's more time to collect every variant!
So what exactly is going on in Generation Zero during the Halloween Event? For each machine you take down, there will be a chance for apparel items to drop. There are four sets of items to complete, with variants for each slot on your character. You will have to be on the lookout for Runners, Hunters, Harvesters, and Tanks to snag these costumes in time. A reminder for those that choose to play Gen Z offline: this event does require you to be online for our servers to activate the event in-game.
Happy (early) Halloween to you all!
-The Generation Zero Team