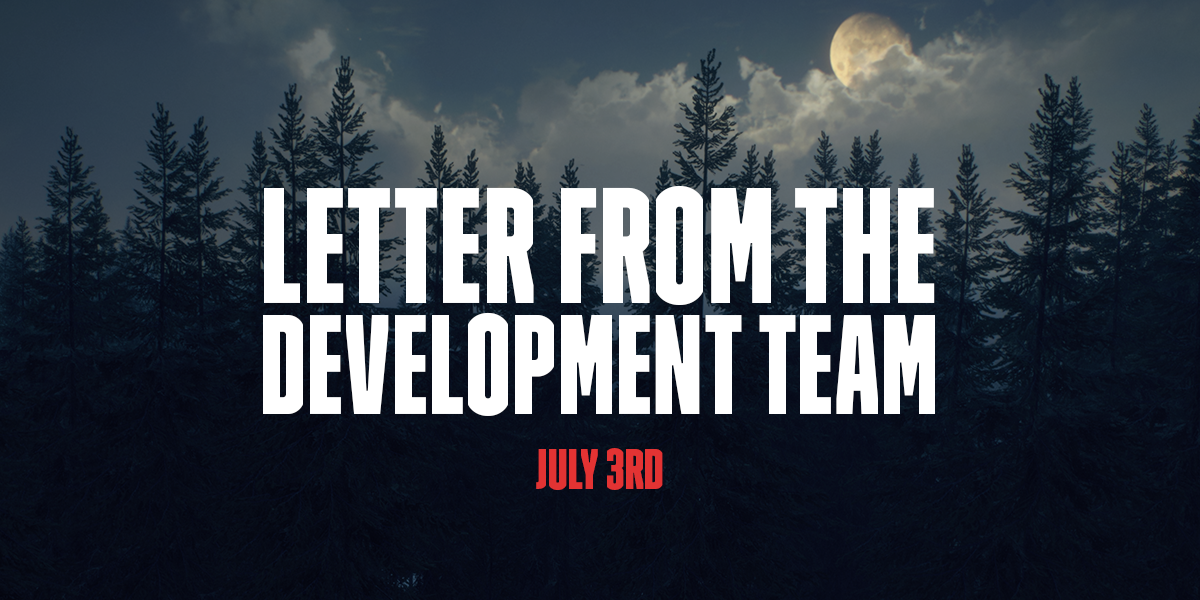 Hi everyone - Going to jump right into the top comment we're getting everywhere: Where are the console releases of FNIX Rising?
As we mentioned in last week's blog, there are some console-specific problems we're struggling to nail down that have impacted the release of this update / FNIX Rising on PS4 and Xbox One. Specifically, we're facing real challenges with testing and fixing multiplayer issues due to our working-from-home situation. Things that used to take hours in the office are taking days at home. We had tried to plan around this and had looked into a variety of solutions when things weren't tracking well, but we still need more time in the end.
We're expecting that we won't be able to release in July as we previously stated, but instead will likely have the update go live in August. This isn't where we hoped to be at this time, and we know it's not what you wanted, but we'd rather provide a more stable experience than have something go out that would have fundamental issues with multiplayer.
We appreciate your patience and understanding with us as we work through this and we apologize for the delay. You can always check our channels to find out more as things progress. Thank you!
-Paul Keslin, Product Owner
-The Generation Zero Team